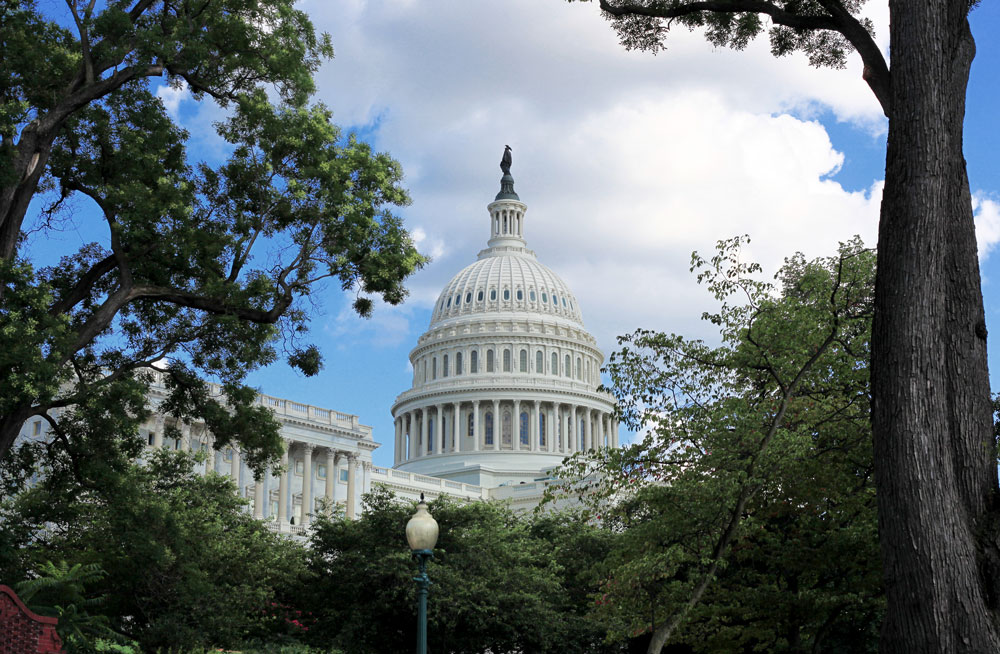 Key multifamily priorities continue to receive congressional consideration and NMHC is on the front lines working on behalf of the industry.

You may have seen that President Obama announced the controversial "Waters of the U.S." final rule last week expanding the scope of the Clean Water Act, which could result in undue federal regulatory and permitting requirements for apartment firms. This rule generated more than a million comments, including 34 states that weighed in expressing opposition. NMHC will continue to work to stop implementation of the rule through the appropriations process that would block funds. Suits to block implementation are also expected.

In addition, NMHC is anxiously awaiting the Supreme Court's opinion on the Texas Department of Housing v. Inclusive Communities Project case. In the meantime, NMHC and other real estate partners supported amendments this week aimed at blocking funding for implementation of the disparate impact rule.

NMHC legislative staff are participating in key hearings and meetings on tax reform, housing finance, building code matters, Dodd-Frank regulations, privitatized military housing, Section 8 funding, and many other issues that impact your business' bottom line.

To hear about our most current legislative and political efforts, please plan to participate in the upcoming NMHC PAC Quarterly Conference Call on June 11 at 11:00 a.m. ET.

The conference call dial-in number is:1-866-365-4406 and the passcode is 9742325#.

If you have any questions, please contact Lisa Costello, Vice President of Political Affairs, at 202-974-2325 or lcostello@nmhc.org. Learn more about NMHC PAC by clicking here.

Thank you, as always, for your support!
---