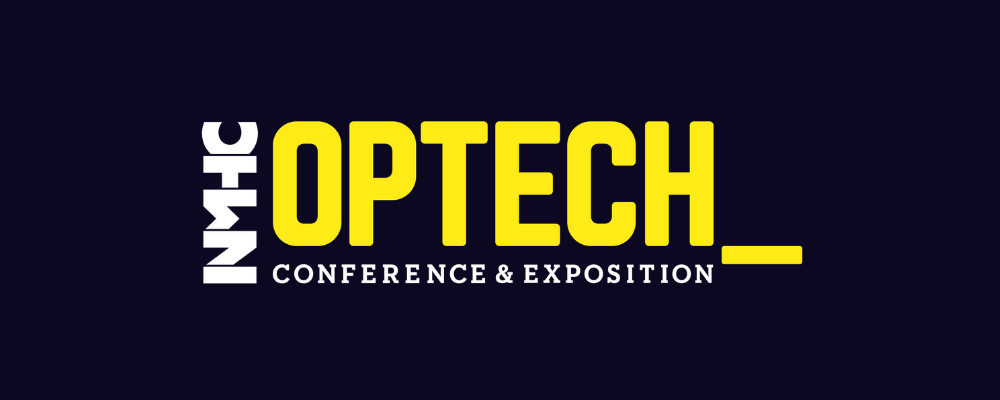 NMHC OPTECH | October 21-23, 2024

Gaylord National Resort & Convention Center

National Harbor, MD
NMHC is excited to return to the Gaylord National Harbor Resort in Convention Center for the 2024 NMHC OPTECH Conference & Exposition.
2024 Booth Sales are not open. Booth sales will open in spring 2024 (subject to change.)
If you are interested in exhibiting at 2024 NMHC OPTECH, please review the preliminary information below. Updates will be published as information becomes available.
---
Unauthorized Solicitation Notice: Third-party vendors are aggressively soliciting exhibitors to purchase show services, display materials, audio/visual equipment, housing, and attendee lists. These solicitations are not authorized or initiated by NMHC. NMHC reminds exhibitors to only order show services from authorized vendors using the forms provided to you by NMHC. NMHC does not sell attendee lists, email addresses, or contact information. Please email sponsorships@nmhc.org if you wish to confirm the status of a vendor.
---