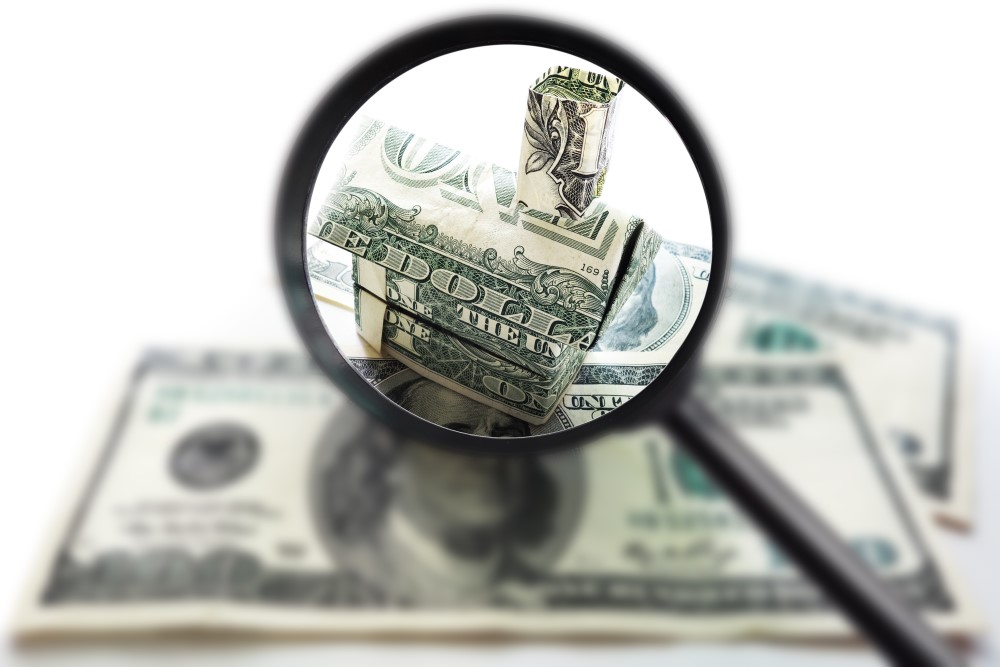 With final votes still being counted in this week's special election for Pennsylvania's 18th Congressional district, an official winner has not been declared. However, both parties are already using the outcome of the race to motivate their bases for November.
The one clear takeaway is that races across the nation will be contentious and every dollar candidates raise will be used. While Democrat Connor Lamb is expected to be the next sitting Congressman from the 18th, he will have to run again in the fall, and in a newly redrawn district.
With one of the most competitive electoral landscapes in years only a few months away, funds donated to NMHC PAC now will be critical to supporting NMHC's staunchest Congressional candidates who understand the industry. That is why we have already kicked off this year's Personal Dollar Campaign efforts.
These events give our members rare one-on-one time with key Members of Congress while supporting their re-election campaigns. NMHC PAC is hosting upcoming events for both Congressman Peter Roskam (R-IL) and Congressman Joe Crowley (D-NY) over the coming months. Representing both sides of the aisle, these lawmakers sit on the influential Ways and Means Committee and have proven to be critical allies on our issues.
Support from NMHC members allows NMHC PAC to not only maintain a seat at the table in policy debates, but to also highlight the stories and experiences of NMHC members and give Congress crucial perspective on the multifamily industry. Host committees are still being formed for these events and as we finalize them, please consider joining your colleagues. PAC Chairman David Schwartz, Waterton; Greg Mutz, AMLI; David Neithercut, Equity Residential; and Tom Moran, Moran and Company, have all committed to hosting the event for Congressman Roskam on April 30th in Chicago and Julie Smith, Bozzuto, is in the early stages of planning an event for Congressman Crowley in June.
If you have questions about NMHC PAC or would like to be involved in our Personal Dollar Campaign, please do not hesitate to contact Lisa Costello, Vice President of Political Affairs, at 202-974-2325 or lcostello@nmhc.org.

Contributions to NMHC PAC are not deductible for federal income tax purposes. Contributions to NMHC PAC are voluntary. You may refuse to contribute without reprisal. Contributions to NMHC PAC will be used in connection with federal elections and are subject to the limitations and prohibitions of federal law. The proposed contribution amounts are merely suggestions; you may choose to contribute more or less or not at all. The maximum an individual may contribute is $5,000 per calendar year. Corporate and foreign national contributions are prohibited. Federal law requires political committees to use best efforts to obtain and report the name, mailing address, occupation and name of employer for each individual whose contributions aggregate in excess of $200 in a calendar year.
---