Skip to content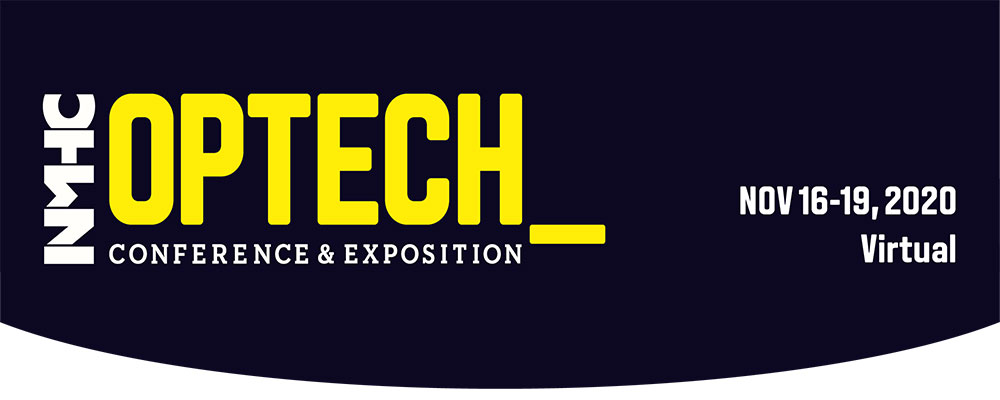 OPTECH 2020
Although times may be uncertain, one thing remains true - there's a simple power in people coming together, even if it's virtually. (Note: The in-person event in Las Vegas has been cancelled due to the health risks of the pandemic.)
The 2020 OPTECH Conference and Exposition will deliver the unparalleled education, networking and supplier connections that you have come to expect from NMHC.
We are still working out the details of OPTECH, but rest assured it will include:
Dynamic educational content
New, exciting, and interactive virtual formats
Cutting-edge speakers
Virtual networking opportunities
Peer-to-peer exchanges
New sponsorship & exhibitor opportunities
Much, much more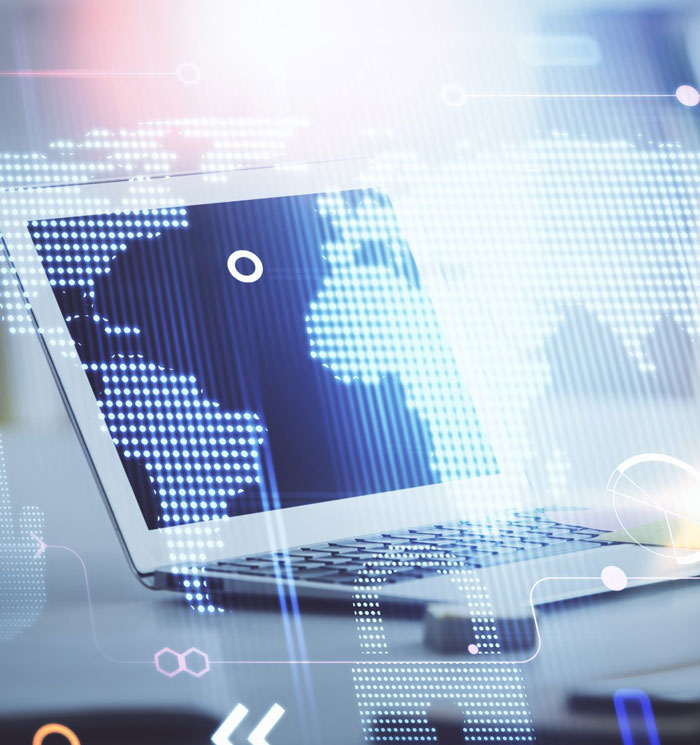 Spread the Knowledge
We are all looking for ways to make lemonade out of the lemon that is the 2020 Global Pandemic. Well, we found one for you. OPTECH Virtual lets even more of your team members take advantage of the knowledge accelerator that is OPTECH. There's no need for them to make the "travel team" to access the best thinking in the industry. Help your up-and-comers stretch professionally and become better operators and employees by registering them to experience Virtual OPTECH. The investment will pay dividends for years to come.
Now, More Free Registrations for NMHC Members! To make it even easier to attend the 2020 OPTECH , each level of NMHC membership will receive one additional complimentary registration.
NMHC Executive Committee Members: Four comps, up from three.
NMHC Board Members: Two comps, up from one.
NMHC Advisory Committee Members: One comp, up from none.
No travel or hotel costs, more free registrations and the same top-notch content and networking make the 2020 OPTECH a virtual no-brainer.
Early Registration Bonus: Register early to receive the customary OPTECH backpack, delivered to your home or office in advance. This year's contents will include wireless earbuds, a power charging bank and a wireless speaker and more! Quantities are limited. Conference registration must be received by October 23 to receive a backpack. NMHC will contact registrants directly to request shipping information.
Platinum Sponsors
Gold Sponsors
Silver Sponsors