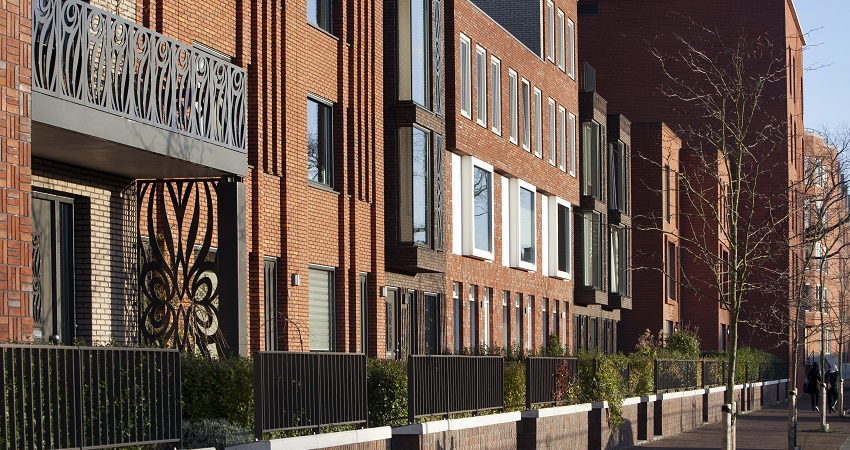 With negotiators in Congress nearing the finish line for an omnibus appropriations bill before the current continuing resolution expires on Jan. 15, 2014, NMHC/NAA joined a group of real estate industry groups in a letter to appropriators in the House and Senate, stressing the importance of suitable and predictable funding for housing programs. Specifically, the letter warns that any cuts, or short funding, of Section 8 Housing Choice Vouchers (HCVs) and Section 8 Project-Based Rental Assistance (PBRA) would negatively impact families receiving assistance and discourage future involvement in the programs by private sector participants.
On Dec. 23, 2013, NMHC/NAA also joined the advocacy community in a letter to appropriators in support of funding for HCVs and PBRA. It is politically significant that both the real estate industry and the advocacy groups are aligned in their support of these programs.
Appropriators are expected to release draft legislation in the coming days, and move quickly to passage in both chambers.
---