It's no secret that the rental housing industry is faced with a number of myths, misconceptions and misinformation. That's why we've put together two toolkits. They include interactive and visual resources for you to share across your networks to help break down the most common misconceptions.
The Ask:
What To Do: Push out links to these fun quizzes, infographics, and videos to your personal and professional networks. We've even created some language you can use to post with the link!
Where To Do It: Anywhere! Facebook, Twitter, LinkedIn, online communities, email, newsletters, or any other place you share information.
When To Do It: Anytime! Let's get the truth out there!

Toolkit #1 Misconceptions
MYTHS QUIZ (Quiz)
Link: https://covidinitiative.rentalhousingindustry.org/myths
Suggested text for your post (hint: post a question to get them engaged):
Can you tell fact from fiction? Take the quiz to test your rental housing industry knowledge at https://covidinitiative.rentalhousingindustry.org/myths
Which myth surprised you most?
---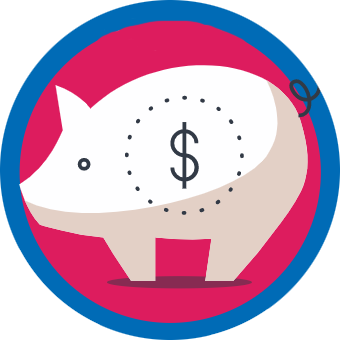 6 SMART REASONS TO RENT (Infographic)
Link: https://covidinitiative.rentalhousingindustry.org/smart2rent
Suggested text for your post:
Have you always been told that it's best for your financial future to buy a home? Here are six reasons why it could be smarter to rent. https://covidinitiative.rentalhousingindustry.org/smart2rent
---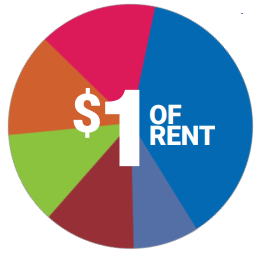 BREAKING DOWN $1 OF RENT (Video)
Link: https://youtu.be/XJ_LN0IXIPo
Suggested text for your post:
With so much discussion around rent during COVID-19, the rental housing industry dispels commons misconceptions and explains where a $1 of rent really goes. https://youtu.be/XJ_LN0IXIPo


Toolkit #2 How the Rental Industry Helps You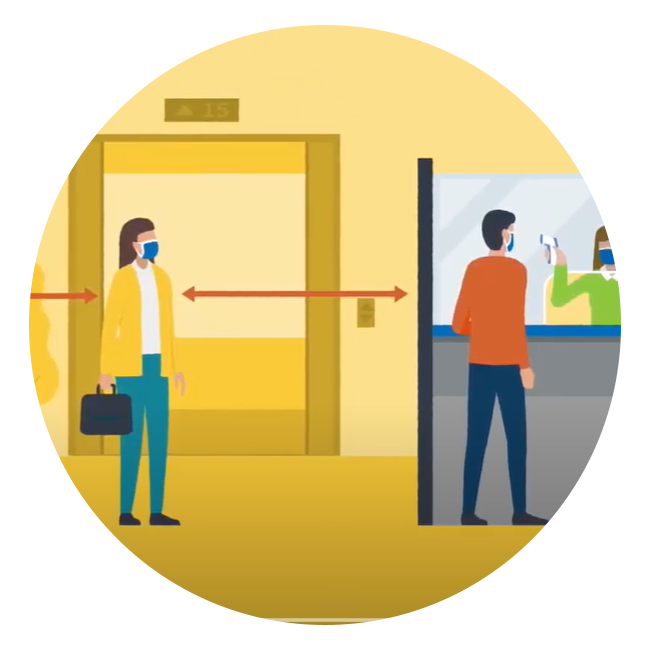 BEFORE & AFTER (Video)
Link: https://www.youtube.com/watch?v=dfSuwsUbxl8
Suggested text for your post:
This past year, rental housing providers experienced a rapid transformation on their properties & showed their commitment to providing safe, dynamic & healthy places to live today & in the future. #RentalHousingSupport #COVID19 https://www.youtube.com/watch?v=dfSuwsUbxl8
---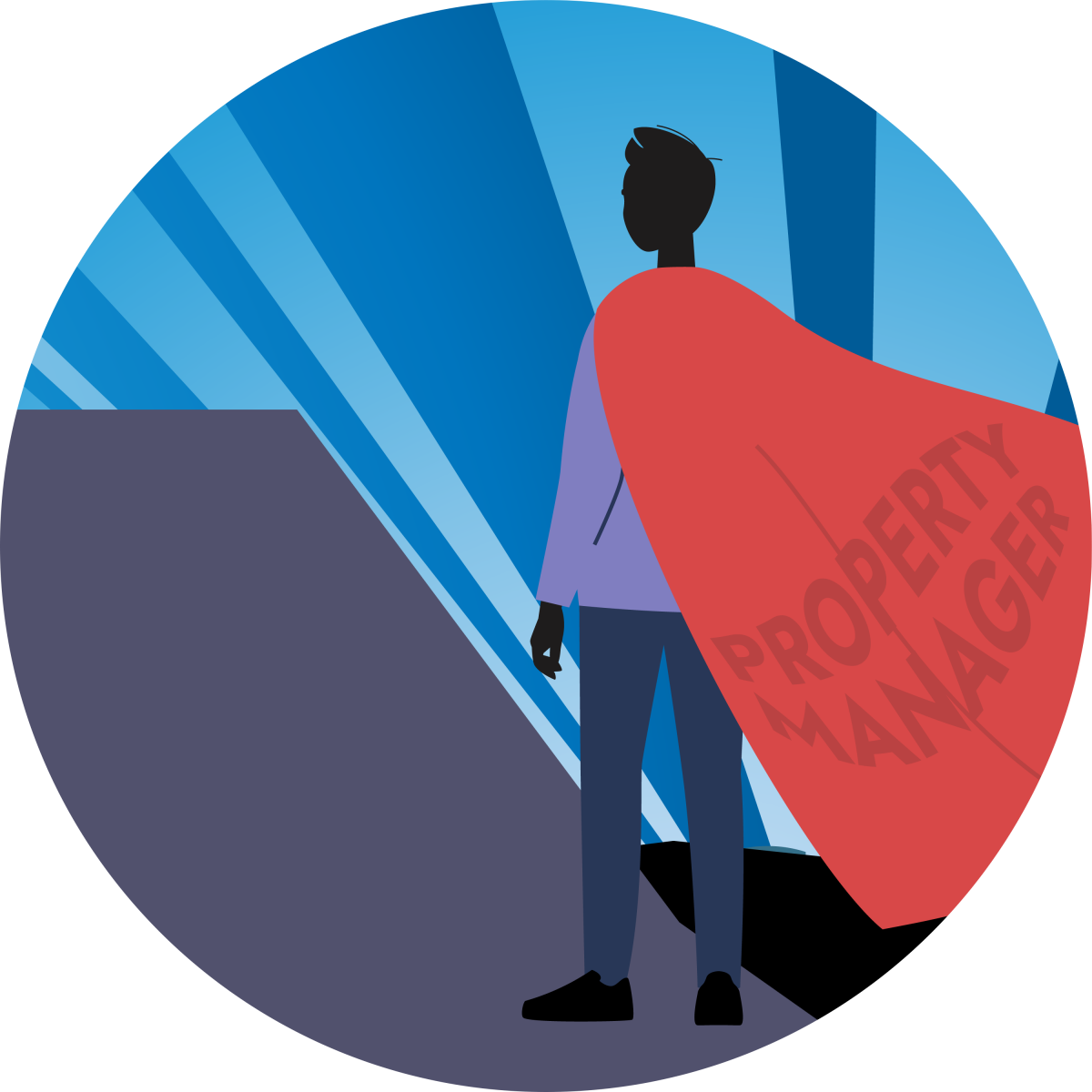 ENGAGING RESIDENTS (Infographic)
Link: https://covidinitiative.rentalhousingindustry.org/propertymanager

Suggested text for your post:
What's your property manager's pandemic superpower? Property managers have jumped in to save the day for their staff & residents throughout #COVID19. #RentalHousingSupport https://covidinitiative.rentalhousingindustry.org/propertymanager
---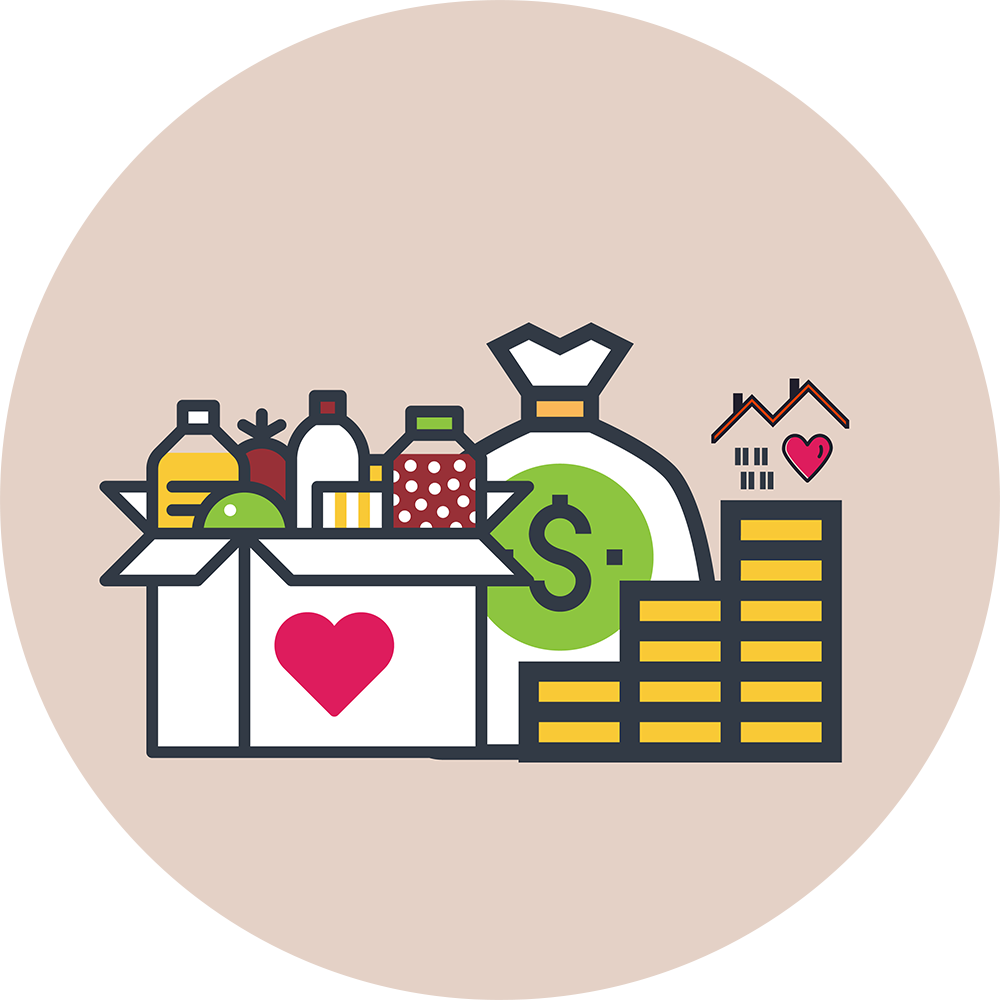 RENTAL ASSISTANCE (Infographic)
Link: https://covidinitiative.rentalhousingindustry.org/rentalassistance
Suggested text for your post:
Top 3 ways the rental housing industry has been working to keep families in their homes: 1. Advocating for residents by educating legislators, 2. Directing residents to resources, 3. Finding other meaningful ways to help like grants & donations. #RentalHousingSupport #COVID19 https://covidinitiative.rentalhousingindustry.org/rentalassistance
---
---