November 13, 2019
Harlan Crow Library
Dallas, TX
Add to Calendar
11/13/2019 05:30 PM
11/13/2019 08:30 PM
America/Chicago
2019 Emerging Leaders Speaker Series - Dallas
Dallas, TX
Online registration is closed.
Please register onsite for this event.
Emerging Leaders: Charting an Innovation Strategy
The commercial real estate tech sector has attracted a record-setting $14 billion in venture capital in just the first eight months of 2019. PropTech, FinTech and ConstructionTech are not only changing how apartment firms run their organizations, they are also creating new business models and investment opportunities.
Major players are choosing different strategies in this exciting new world. We'll explore the world of CRE tech and look at hear from two venture capital firms and two apartment companies who have taken slightly different approaches, but have both decided that a partnership was the way to go for them.
In addition to a fascinating conversation with industry tech leaders, this event will take place at the Harlan Crow Library in Harlan Crow's home. Not only is the library located in the home of a true industry legend, it's also filled with over 8,000 rare books, manuscripts, paintings and photographs covering 500 years of American history, including notes from all U.S presidents and the signers of the Declaration of Independence.
Speakers: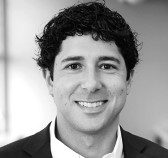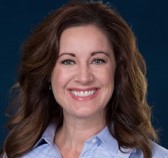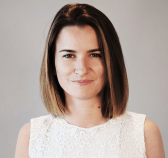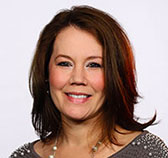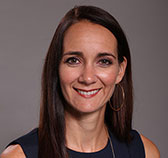 Schedule:
5:00 pm – 5:30 pm – NMHC PAC Donor Sneak Peek (separate RSVP required)
5:30 pm – 6:00 pm - Registration
6:00 pm – 7:00 pm - Panel Discussion
7:00 pm – 8:00 pm - Networking
Location:
Harlan Crow Library
4700 Preston Rd
Dallas, TX 75205
Cost:
$75 per person. Open to anyone under 40 who works for an NMHC member firm. Find out if your firm is a member.
---
Meeting Cancellation Policy
Meeting cancellations must be sent in writing to NMHC. Written requests for meeting cancellation refunds received prior to ten (10) business days before the start of the meeting are entitled to a full refund. No meeting cancellation refunds will be granted within ten (10) business days prior to meeting commencement.