Skip to content
OPTECH 2020: Your Way
Although times may be uncertain, one thing remains true - there's a simple power in people coming together, whether that is IRL (in real life) or virtually. That's why we are offering two ways to experience the 2020 OPTECH Conference and Expo.
Both experiences will deliver the unparalleled education, cutting-edge speakers, peer-to-peer roundtables, high-quality networking and a robust exhibit hall that you have come to expect from NMHC.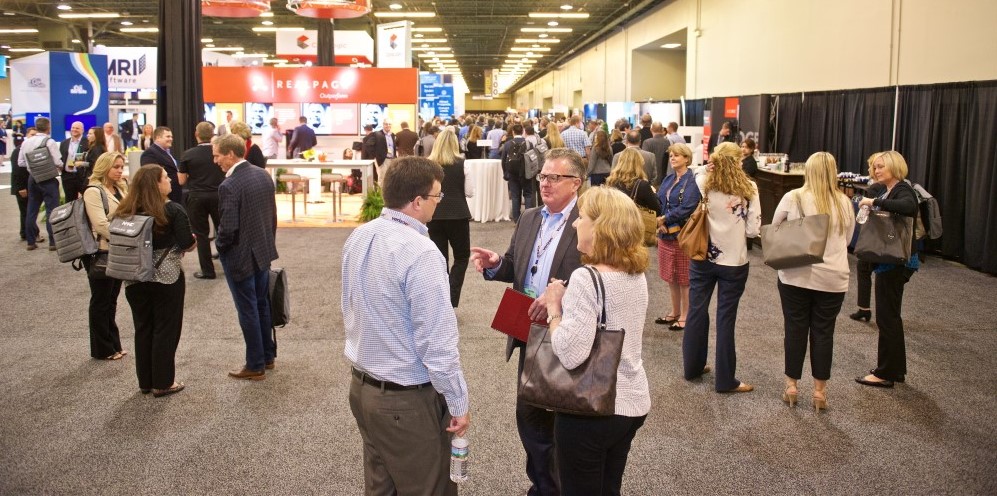 OPTECH Vegas: Two for the Price of One
Join us in-person in Las Vegas November 16-18 for a reimagined two-day event that will emphasize connecting you with your industry colleagues and supplier partners while providing a streamlined series of general sessions to help you navigate the new normal.
All registrants to the in-person event will also have access to the robust digital platform that will be created for the virtual version of OPTECH.
Early Registration Bonus: The first 750 people to register for OPTECH Vegas will receive the customary OPTECH backpack, delivered to your home or office in advance. This year's contents will include wireless earbuds, a power charging bank and a wireless speaker and more!
Conference registration must be received by October 2 to receive a backpack. NMHC will contact registrants in early October to request shipping information.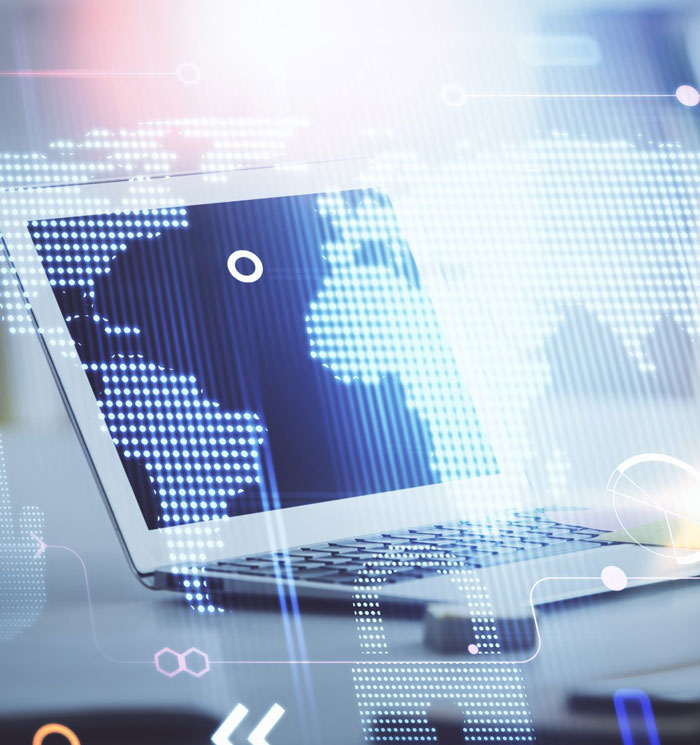 OPTECH Virtual (Coming Soon!)
We're bringing the OPTECH energy and value directly to your home, office or couch. We are still working out the details of virtual OPTECH, but rest assured that it will include:
Dynamic educational content
Livestreamed content from the in-person event
Virtual networking opportunities
Peer-to-peer exchanges
New sponsorship & exhibitor opportunities
Much, much more
Keep Me Posted on OPTECH Virtual!
Spread the Knowledge
We are all looking for ways to make lemonade out of the lemons that are Coronavirus. Well, we found one for you. OPTECH Virtual lets you expose even more of your team members to our speakers and networking. There's no need for them to make the "travel team" to access the best thinking in the industry. Help your up-and-comers stretch professionally and become better operators and employees by registering them to experience Virtual OPTECH. The investment will pay dividends for years to come.
The apartment industry has come together in remarkable ways during the pandemic to collaborate and support each other. OPTECH Vegas and Virtual will tap into the partnerships that have been forged and expanded in recent months to welcome the people who are tackling the big challenges facing our industry today.
Health and Safety First
The Wynn Las Vegas is developing protocols and guidelines in accordance with the guidelines set by the local/state government. They also enlisted a team of top-rated medical and health professionals, including current or former faculty and fellows of Georgetown and Johns Hopkins Universities. You can learn more about their protocols through this Health & Safety Video and this 20-page Health & Safety Plan. Among the things guests can expect:
Non-invasive thermal temperature scans at all entrances;
All employees wearing face coverings, and complimentary face coverings available and encouraged for guests;
A team of cleaning professionals disinfecting guest areas 24 hours a day;
Nearly 300 hand sanitizer stations throughout the resort.
Appropriate and comfortable physical distancing in all gaming and dining areas.
Sponsors