Skip to content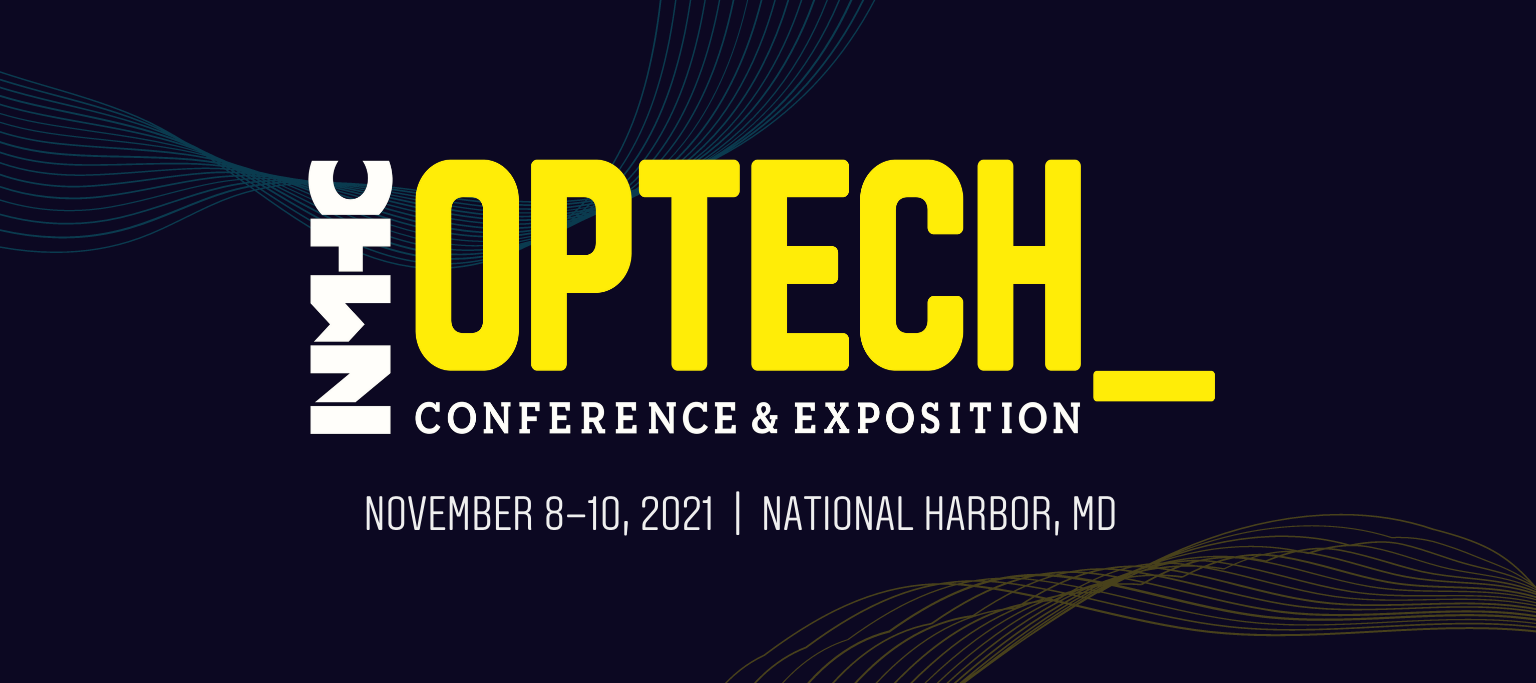 An in-person 2021 OPTECH Conference & Exposition is here (finally!). This year's conference brings everything attendees have come to love about OPTECH while reimagining the conference experience for our new world. With more time and space for meeting with friends and solution providers, a restructured schedule and an expanded expo, OPTECH remains the must-attend event of the year.
Health & Safety: Mandatory COVID-19 Vaccination Policy in Place for OPTECH 2021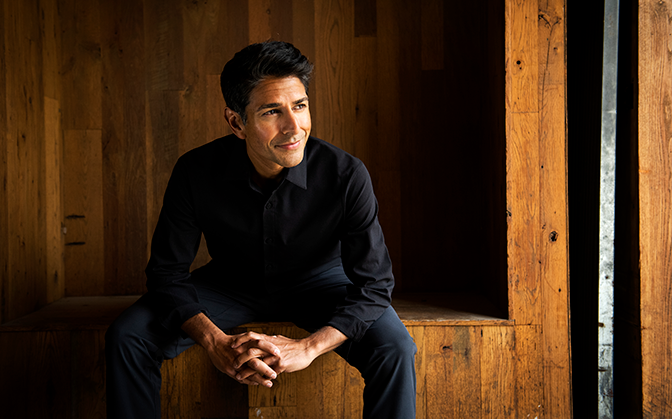 Keynote Speaker: Suneel Gupta, CEO, Rise
Beating Burnout: Cultivating Resilience in the Face of Endless Change and Chaos
Unpack the art of reframing failure inside company cultures, and how to dramatically reduce their risk of burnout. Rooted in the latest neuroscience, attendees will leave with practical techniques for managing stress and anxiety while generating resilience, speed, and creativity. As the CEO of Rise, which helped thousands of people overcome challenges with physical and mental health, Suneel uncovered the hidden qualities of highly resilient people, which he now teaches at Harvard Medical School.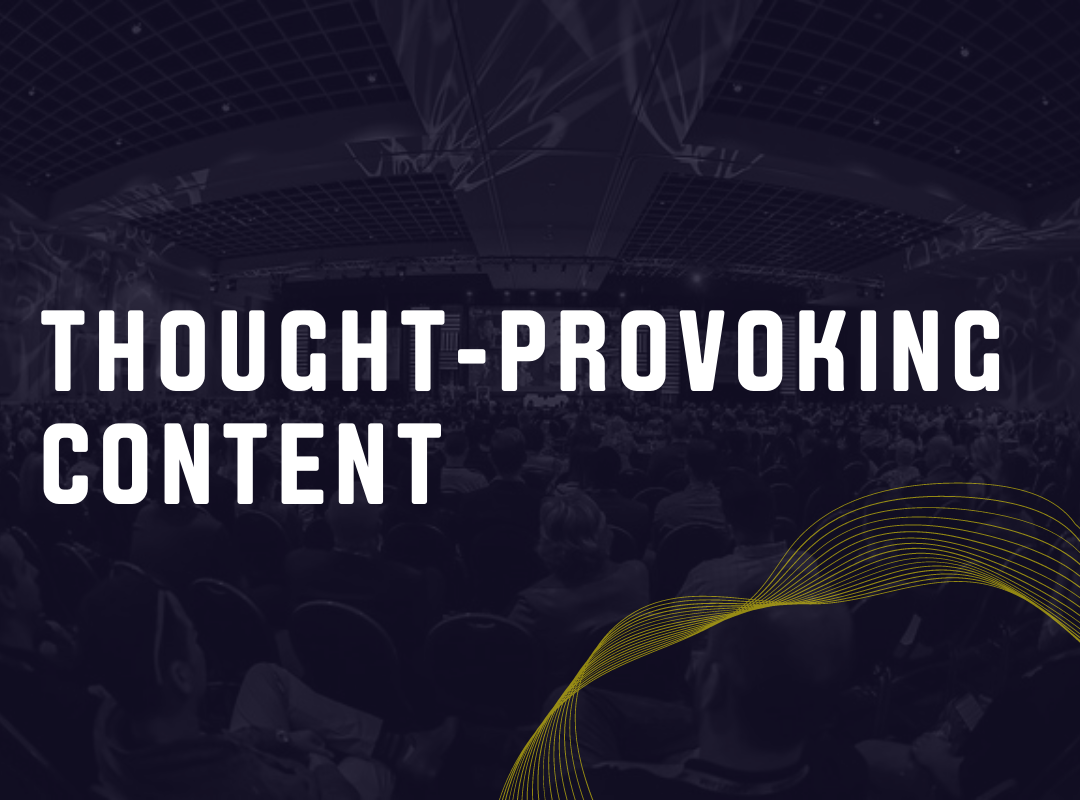 OPTECH provides a forum for collaboration on strategic action, incubation of new ideas and elevation of the industry across all areas of business operations and technology.
SESSION HIGHLIGHTS
Intelligent Buildings & Connectivity: Pulling it all Together
How to Make Better Technology Decisions
Self Service Leasing: What the Data has to Say
The Future of Leadership Is Human-Centered
The Top 5 Cybersecurity Threats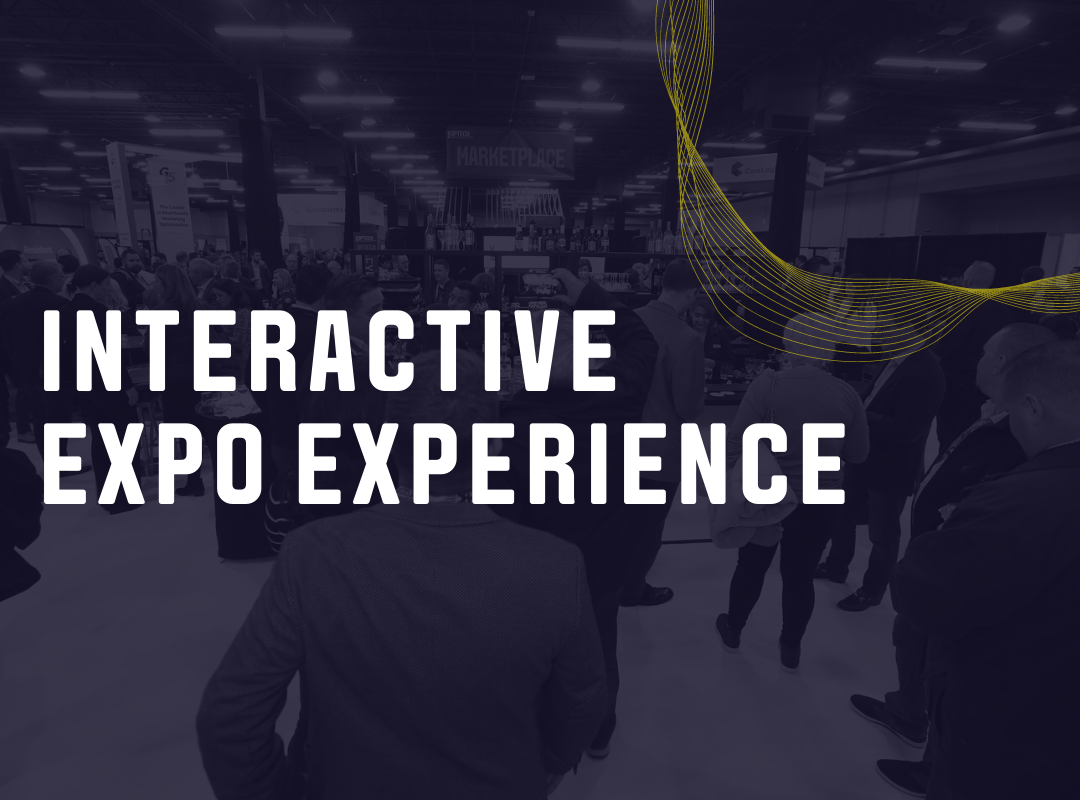 The expo offers an unparalleled educational and networking environment. Explore new operations and technology-related products and services from promising start-ups to industry leaders.
The OPTECH expo brings over 100 of the industry's top solution providers together in one place.
This year's conference will provide more time and space for connecting with peers and solution providers with a restructured schedule. The conference is open to all. The content is geared towards decision-making executives, attracting over 1,000 leaders from across the country.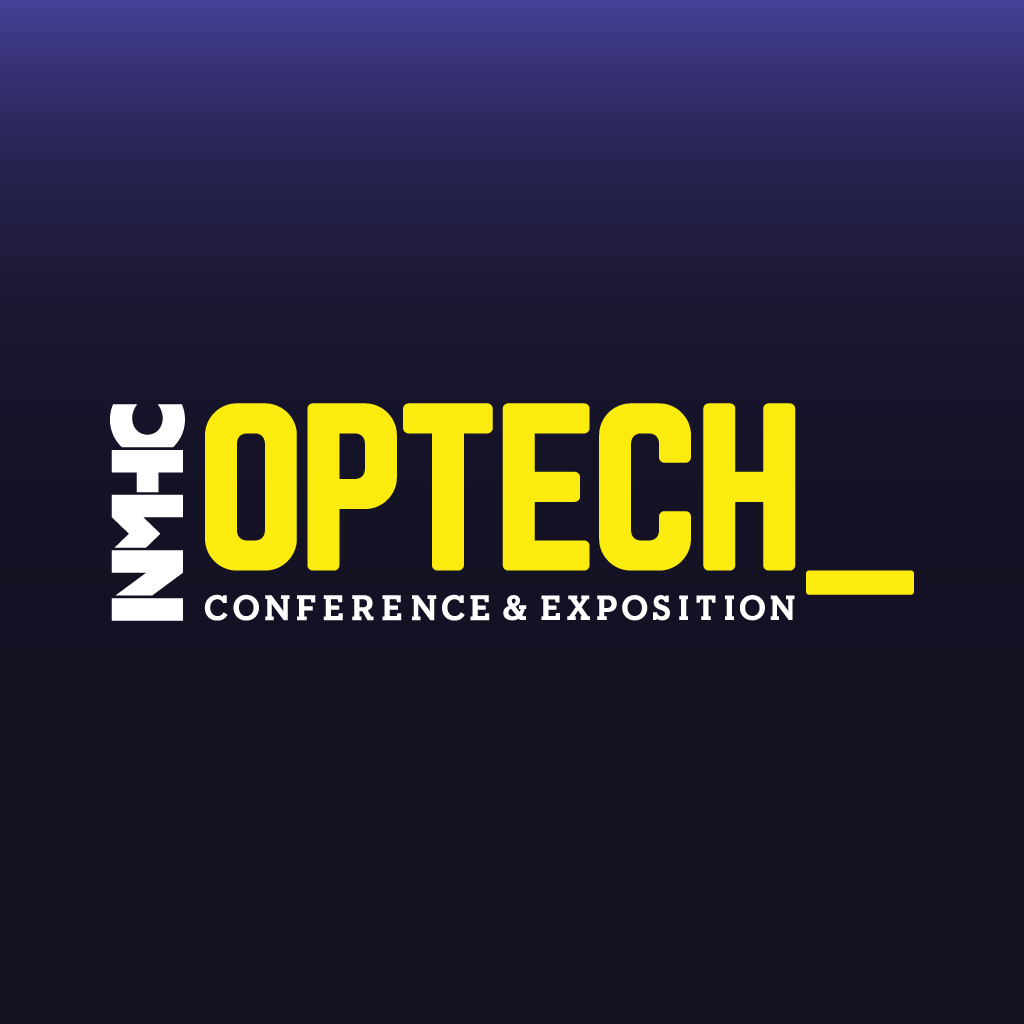 The All New 2021 OPTECH App!
Stream sessions, network, make meet-up plans, view real-time room capacity, create your custom schedule and more! This app is everything you need to navigate the industry's premier event for what's next in multifamily. You must be an OPTECH 2021 registrant to access the app.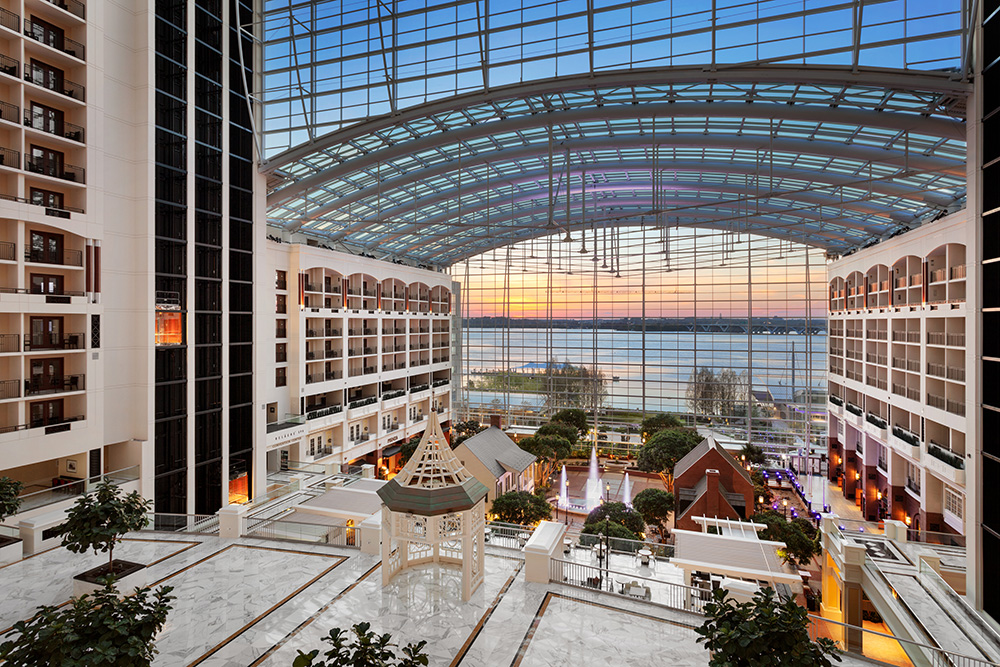 The 2021 OPTECH Conference and Expo will take place in-person at the newly renovated Gaylord National Resort & Convention Center in beautiful National Harbor, MD.
Located just outside of both Washington, DC and Alexandria, Virginia, the National Harbor showcases a beautiful waterfront and is incased by hotels, restaurants, shopping and unique attractions. The waterfront is also home to a vibrant carousel, ferry terminal and a marina that sports the famous Ferris wheel, offering OPTECH attendees unique after-conference attractions.
Chair's Circle Sponsors
Friends of the Council Sponsors
Silver Sponsor