October 18, 2023
MGM Grand Hotel & Casino | Conference Center, Room 318
Las Vegas, NV
Add to Calendar
10/18/2023 06:30 PM
10/18/2023 08:30 PM
America/New_York
Emerging Leaders Speaker Series - Las Vegas, NV
Las Vegas, NV
Register Now
This event is open to both Members and Non-members of NMHC.
NMHC's Emerging Leaders Speaker Series is heading to Las Vegas on October 18. This special event will take place in conjunction with NMHC's Student Housing Conference.
Alex Abernathy, Executive Vice President of Asset Living, will interview Donna Preiss, the founder and CEO of The Preiss Company.
Donna is a true visionary. When she started the Preiss Company in 1987, with no capital, but strong convictions, there was no student housing industry. She was one of the first to recognize the need for, and potential of, purpose-built student housing.
Through hard work and perseverance, she helped turn student housing from a niche industry into a respected asset class of its own. She now leads the largest woman-owned student housing company in the country.
We'll explore the secrets to her success, the leadership lessons she's learned along the way and how she excelled in a male-dominated industry.
Speakers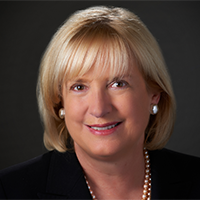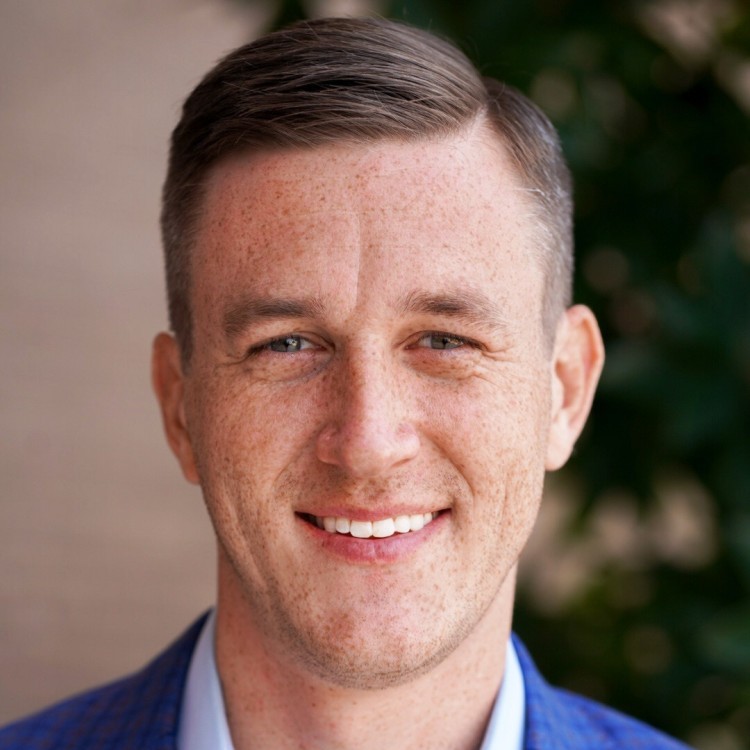 Program Agenda
(All Times Pacific)
6:30 pm - 7:00 pm: Registration/Networking
7:00 pm - 8:00 pm: Program
8:00 pm - 9:00 pm: Networking
Location
MGM Grand Hotel & Casino | Conference Center, Room 318
3799 S Las Vegas Blvd
Las Vegas, NV 89109
Parking/Ride share: There is a self-parking garage next to the conference center. Share rides drop off is at the entrance of the conference center.
Registration Details
This registration is for anyone NOT attending the Student Housing Conference.
If you are planning to attend the Student Housing Conference, registration for this event is part of your registration fee and you should reserve a spot through the Conference registration process.
Registration fees are below:
$0 (Registrants of the 2023 NMHC Student Housing Conference

$60 (NMHC Member not attending the 2023 NMHC Student Housing Conference)
$80 (Non-members)
---
Meeting Cancellation Policy
Meeting cancellations must be sent in writing to NMHC. Written requests for meeting cancellation refunds received prior to ten (10) business days before the start of the meeting are entitled to a full refund. No meeting cancellation refunds will be granted within ten (10) business days prior to meeting commencement.
Companies Attending
Companies attending the Emerging Leaders Speaker Series - Las Vegas event include:
Ares Management
Asset Living USA
Assurant
CBG Building Company
Fairlawn Real Estate
Genesis
Greystar Real Estate Partners, LLC
Heitman
Keystone Management Co., Inc
QuadReal Property Group
Redstone Residential Inc
Rently
Subtext
Thompson Thrift Residential
Event Eligibility
Participation in this Emerging Leaders event is available to all employees from NMHC member and non-member firms who are 40 or under.