June 06, 2023
1:00 - 2:00pm ET
Webinar
Add to Calendar
06/06/2023 01:00 PM
06/06/2023 02:00 PM
America/New_York
Webinar: 2023 State of Multifamily Risk Results—Documenting Insurance Market Volatility
Webinar
Skyrocketing insurance costs and a growing risk landscape are multifamily's new reality. NMHC will release its 2023 State of Multifamily Risk Survey and Report to help firms inform their strategy with actual data and analysis.
This webinar will cover key findings from the report and discuss the results with the authors and practitioners navigating renewals.
The webinar is free and open to members, non-members, policymakers and more.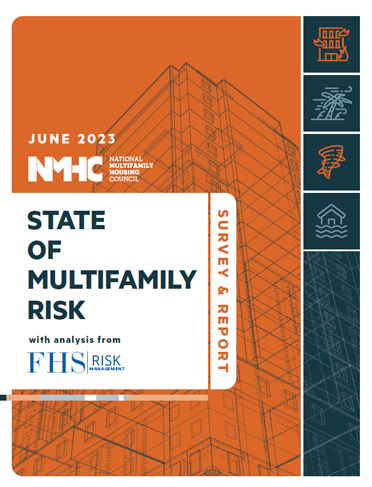 The report will be available for purchase on June 5, 2023. Topics covered in the State of Multifamily Risk Report include:
Firm Risk Management Practices
Insurance Coverage
Claims
Total Cost of Risk
Catastrophe Coverage
Construction Coverage
Renter Insurance Requirements
Alternative Risk Financing
Market Analysis & Strategies
Learn more about the survey >>>
Speakers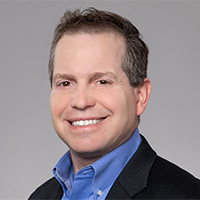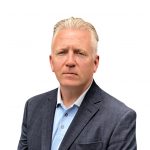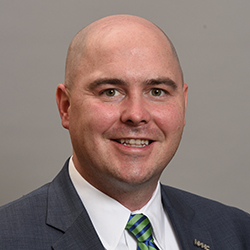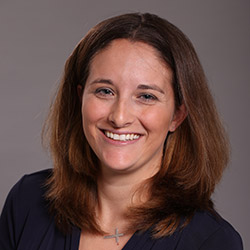 Note:
This event will be recorded, the recording and will be posted within 1 business day of the live broadcast.