In just a few weeks, how people live, work, and play has changed abruptly due to the COVID-19 pandemic. As apartment firms address the coronavirus crisis, how are company leaders planning and implementing solutions for staff at the corporate headquarters, regional office, and property level? What impacts at the property level are companies managing due to the pandemic and what innovations will ensue in their post-crisis process?
In this series of conversations, NMHC will speak with a diverse group of multifamily executives on a variety of topics from tackling the challenges of day-to-day operations in a time of uncertainty to identifying what kinds of lasting changes their operational response to this crisis will have on their businesses.
In this episode, Caitlin Walter, Vice President of Research, discusses with Jim Costello, SVP, Real Capital Analytics the impacts on capital markets and local economies in the context of this public health crisis.
(recorded 5/22/2020)
---
This webinar is for NMHC members.
NMHC Members – please log in to watch this webinar.
If you would like to learn more about NMHC membership please visit our Membership page or contact our membership team at membership@nmhc.org
Speakers: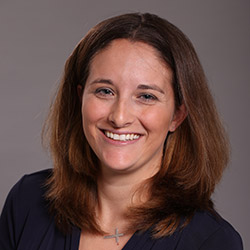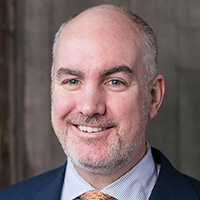 ---
Note: This webinar was pre-recorded on May 22, 2020 and was not intended for a live audience. For further information on the topics covered within this webinar, please visit https://www.nmhc.org/covid19.
Questions can be emailed to news@nmhc.org. This webinar is provided for informational purposes only and is not legal or investment guidance.