April 14, 2020
Webinar
12:00PM - 1:00PM EDT
Add to Calendar
04/14/2020 12:00 PM
04/14/2020 01:00 PM
America/New_York
News from the Front Lines with NMHC's Leadership
12:00PM - 1:00PM EDT
Open to all apartment industry participants. NMHC membership not required.
Join us for a moderated conversation with NMHC's officers exploring their experiences in this new COVID-19 world. The webinar will touch on operational issues, capital markets, construction, transactions and much more.
These respected industry leaders have been on the front lines of this crisis and will share their views about the impacts of the global pandemic on multifamily strategies, systems, and what it may mean for the future of the industry.
Douglas M. Bibby
President
NMHC
(Moderator)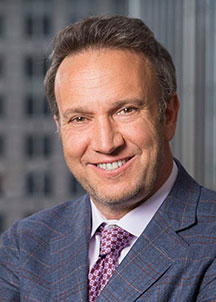 David Schwartz
NMHC Chair
CEO and Chairman
Waterton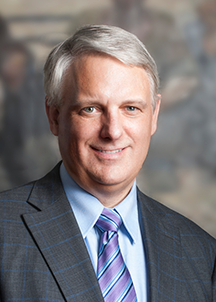 Ken Valach
NMHC Vice Chair,
NMHC PAC Chair
CEO
Trammell Crow Residential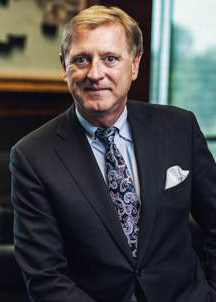 James H. Schloemer
NMHC Treasurer
Chairman and CEO
Continental Properties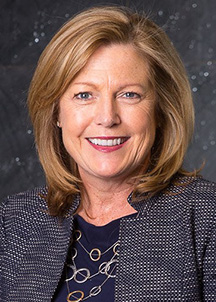 Julie Smith
NMHC Secretary
NMHC Diversity & Inclusion Chair
Chief Administrative Officer
The Bozzuto Group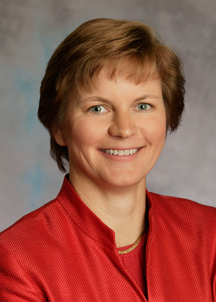 Sue Ansel
NMHC Immediate Past Chair
President and CEO
Gables Residential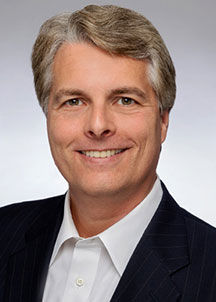 Mark J. Parrell
President & CEO
Equity Residential