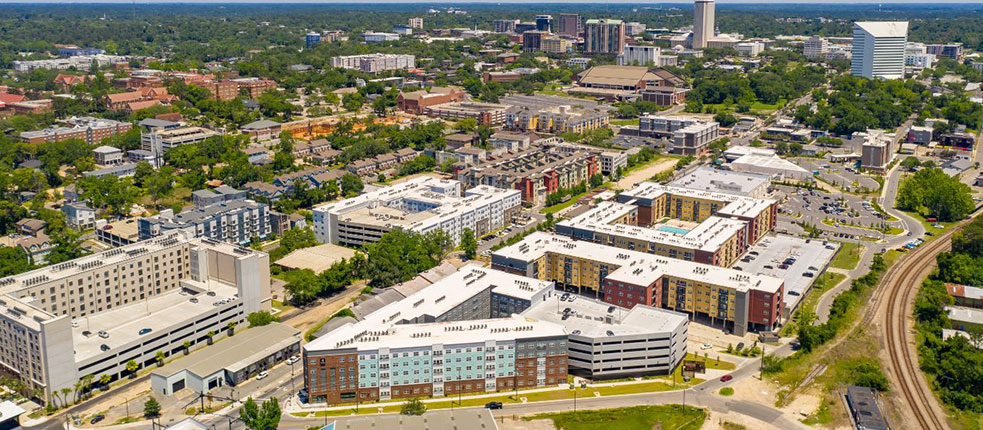 This webinar is for NMHC Members only.
Recorded June 4, 2020 | 58 mins
Owners and operators of purpose-built student housing accommodations have faced unprecedented challenges this year. With the spread of coronavirus and the subsequent closure of universities across the nation, the end of the 2019-2020 academic year was anything but normal.
In this NMHC webinar, hear the insights and perspectives on the impacts of COVID-19 on student housing from some of the industry's leading executives.
How are market conditions developing beyond the crisis?
What re-opening concerns are executives factoring into investment or operation decisions going forward?
What lasting impacts will the global pandemic have on traditional demand drivers for the student housing sector?
NMHC's, Matthew Berger, Vice President, Student Housing, will moderate a discussion with David Adelman, CEO, Campus Apartments, Bill Bayless, CEO, American Campus Communities, Bob Clark, CEO, Peak Campus, Donna Preiss, Founder and CEO, The Preiss Company, and Wes Rogers, President and CEO, Landmark Properties on the implications of the crisis on their business and how they foresee navigating these changing conditions going forward.
---
Speakers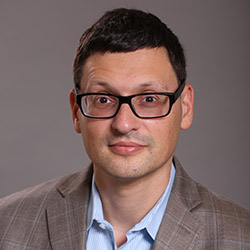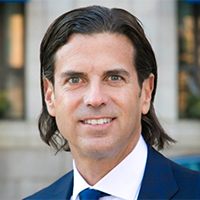 David Adelman
CEO
Campus Apartments
NMHC