This webinar is for NMHC Members only.
Recorded May 27, 2020 | 1 hr
The stability of the real estate market depends on economic reactivation and recovery efforts that restore lost revenue and provide additional protection from future pandemic loss. And, as apartment companies devise and implement reopening plans, concerns for identifying and managing liability and risk take a higher priority in scenario planning to achieve those goals.
On behalf of the multifamily industry, NMHC is calling on Congress to create a federal Recovery Fund to provide rapid liquidity to apartment firms, small businesses, and commercial real estate sectors as well as pass the Pandemic Risk Insurance Act (PRIA), which aims to drive increased private sector participation in pandemic insurance coverage. Together, these two federal solutions are an important piece of the recovery and preparedness puzzle.
Hear from NMHC government affairs staff and industry leaders about how the pandemic impacts the insurance market, considerations for property and office reopening protocols, and more about how federal policy solutions can better mitigate multifamily risk as we look to the future.
---
Speakers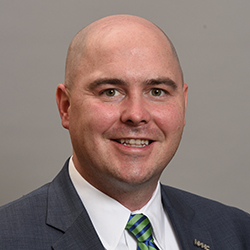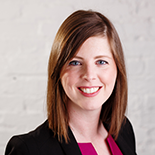 Julianne Goodfellow
Senior Director, Government Affairs
NMHC