March 31, 2020
Webinar
12:30 PM - 1:30 PM ET
Add to Calendar
03/31/2020 12:30 PM
03/31/2020 01:30 PM
America/New_York
The Sea Change of Data Science and Apartment Research Webinar
12:30 PM - 1:30 PM ET
Watch the Recorded Webinar
This webinar is exclusive to NMHC members, and there is no cost to register.
The Sea Change of Data Science and Apartment Research
March 31, 12:30 – 1:30pm EDT
Part of the 2020 Research Forum Webinar Series
As information technology changes how companies collect, access, and analyze assets and services, apartment firms are in a position to develop new strategies to generate value. How best to do combine internal and external data, how to find data that others may not be using, and whether to bring this process in-house or rely on external expertise are all critical questions all firms are facing currently.
In this webcast, attendees will hear from a data science expert on the importance of balancing emerging techniques with the competencies of industry experience. Following that presentation, researchers from two NMHC Top 50 firms will discuss how they are addressing these questions, including what qualities are best suited for a data scientist and how to attract and retain the best talent.
Welcome and Introduction: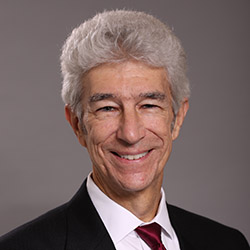 Speakers: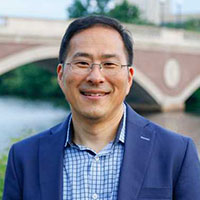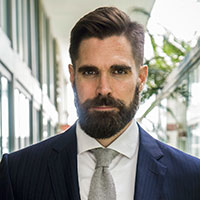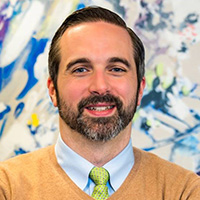 ---
This event will be recorded and posted within a day of the live broadcast.