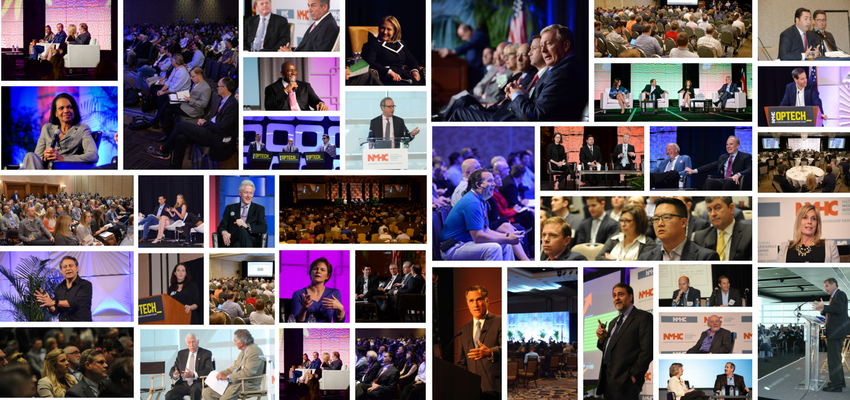 NMHC will not be hosting a Call for Proposals
for our 2020 industry events.
Due to the rapidly evolving environment we are all living through, NMHC will not be issuing a call for presentations this year. However, we will continue to engage the Council's membership, primarily through our committees, to ensure that we are addressing the industry's most pressing issues in these uncertain times.
---
Submit a Session Idea
Have a simple idea for a session? We'd love to hear your thoughts. Your ideas will help NMHC identify the hot topics and trends to be developed by our staff for current and future conference planning.
Volunteer as a Speaker
Are you interested in sharing your knowledge on one or more topics in the next conference? Complete this form. Applicants will be reviewed and contacted if their expertise fits with the final program. Please no calls.
Please email any questions to programs@nmhc.org
---