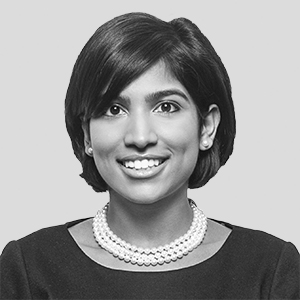 Olivia John
Olivia John is an investment professional in the Real Estate Group at Blackstone and is based in New York. Ms. John focuses on the group's U.S. multifamily acquisitions and Canadian investment activities.
Since joining Blackstone in 2007, Ms. John has been involved in analyzing real estate investments in several property sectors and has worked on various transactions, including the $20bn Hilton Worldwide debt restructuring, over $5bn of Hilton Worldwide public equity offerings and the $4bn Extended Stay Hotels acquisition. From 2010-2012, Ms. John worked in Blackstone's London office, where she worked on a £1bn U.K. loan portfolio acquisition from RBS. More recently, Ms. John has been involved in the creation and expansion of Blackstone's apartment portfolio company (LivCor).
Ms. John graduated summa cum laude from The Wharton School at the University of Pennsylvania, where she received a BS in Economics and was also a Joseph Wharton Scholar. She also serves on the junior leadership board of SEO (Seizing Every Opportunity), which provides educational and career programs for young people from underserved communities.
---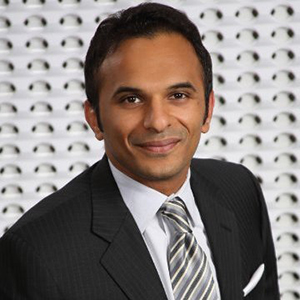 Swarup Katuri
Swarup R. Katuri is a Senior Vice President, Investments at Brookfield Property Group, where he focuses on acquisitions, dispositions and asset management of multifamily and certain corporate investments. Prior to joining Brookfield Property Group in 2015, Mr. Katuri was the Vice President of Strategic and Financial Planning at Associated Estates Realty Corporation (AEC), a publically traded multifamily REIT. His responsibilities included developing the Company's strategic plan including external growth and financial strategies and underwriting and executing all transactional initiatives. Mr. Katuri first joined AEC in 2005 as a financial analyst and progressed through a number of roles at the company, including leading the corporate finance, capital markets and investor relations departments. He was a key member of the senior management team that worked on the sale of AEC to Brookfield Asset Management.
He earned his MBA from The Fuqua School of Business at Duke University where he was a Fuqua Scholar, and his Bachelor of Arts in Economics (Honors) and Sociology, as well as a Bachelor of Science in Management, magna cum laude, from Case Western Reserve University.
---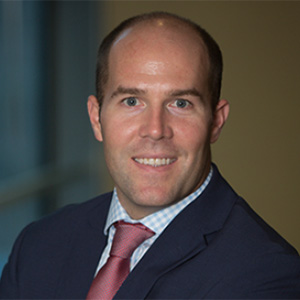 Chris Lackett
Chris Lackett is a Vice President with PGIM Real Estate ("PGIM"). Chris joined PGIM in June 2015 and is responsible for oversight of PGIM's open ended value-add fund's (PRISA III) multifamily investment activities. Prior to PGIM, Chris was a Vice President at BlackRock Realty Advisors where he part of the acquisitions team covering the Southeast, Midwest and Texas markets that originated over $500 million in new investments since 2011. Before joining BlackRock, Chris was an associate within Bank of America Merrill Lynch's ("BAML") real estate investment banking group from 2009-2011. During his tenure at BAML, he was involved in over $1.5 billion worth of capital markets and initial public offering transactions.
Chris is a member of the National Multifamily Housing Council and serves as Vice Chair of the Emerging Leaders Committee. He received his MBA from the University of North Carolina Chapel Hill in 2009 with a concentration in real estate and finance and received his BA in Economics from Bucknell University in 2002, where he was a member of the men's baseball team.
---