This webinar is for NMHC Members.
At the start of 2020 macro market assessments and multifamily forecasts were on an upward course, then, the COVID-19 pandemic brought global economic activity to an all but screeching halt and triggered both demand and supply challenges in the apartment industry. The apartment market held through the summer bolstered to some degree by federal relief programs and sustained rent collections across all rent segments but, as the virus proves difficult to contain and the race to generate a vaccine continues, coronavirus-related challenges to the multifamily sector intensify.
In this two-part series, NMHC will present expert industry analysis examining economic and multifamily housing trends beyond the pandemic. What are the major economic shifts that owners and operators need to be aware of? Which markets are experiencing softness and where is there still opportunity for growth? How are affordability and inequality concerns influencing or reshaping the development landscape? This series will outline what indicators and strategies top-notch owners and operators need to be monitoring for resiliency in a disrupted market.
Part I: Economic Update and Multifamily Market Insights
Watch Recording
Part II: Multifamily leadership and resiliency dialogue: Adapting business strategies in the post-crisis environment
Watch Recording
---
Part I: Economic Update and Multifamily Market Insights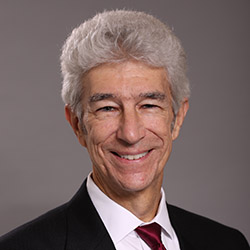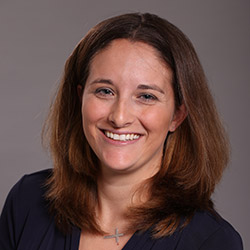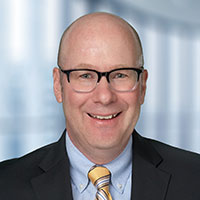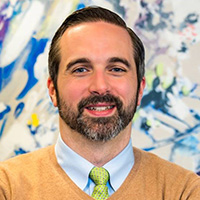 Part II: Multifamily leadership and resiliency dialogue: Adapting business strategies in the post-crisis environment