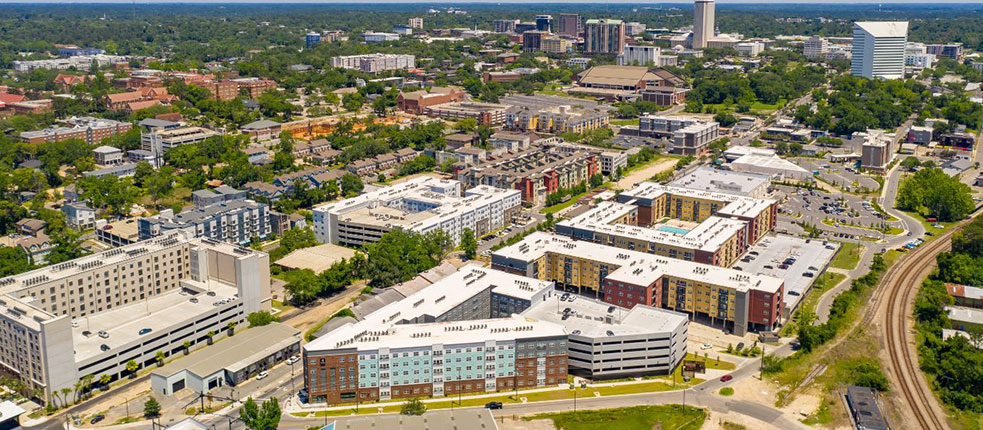 This webinar is for NMHC Members.
Recorded July 1, 2020 | 1hr
Student housing as emerged as a standalone real estate sector in the most recent cycle. In the previous downturn, as student enrollments increased, the sector became one of the safest investment options. Will the COVID-19 crisis and resulting economic downturn play out the same for student housing this time? In this event, members of NMHC's research team – Caitlin Walter, Vice President and Chris Bruen, Director will discuss with Jeanette Rice, CBRE's Head of Multifamily Research and Paige Mueller, Managing Director of Eigen10 Advisors enrollment trends as well as what industry researchers are monitoring as key metrics for the sector.
In this NMHC webinar, researchers will consider:
How are investors viewing the student housing sector in comparison to other sectors?
Are there varying levels of schools that investors are more interested in? Are football powerhouses, for example, being viewed differently than smaller colleges?
In a post-COVID-19 market, will there be differing demand for purpose-built off-campus housing and student-competitive properties?
What will be the effect of this downturn on college enrollment?
---
Speakers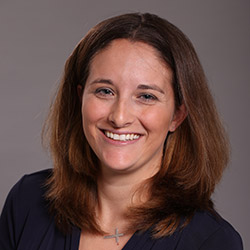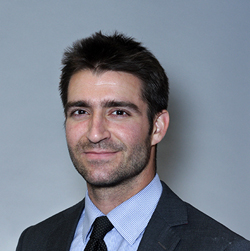 Chris Bruen
Director, Research
NMHC