This webinar is for NMHC Members.
Recorded January 29, 2021 | 1hr
As a new Congress commences and the Biden Administration takes office, NMHC's government affairs staff experts have hit the ground running advocating on behalf of the multifamily industry. Tune in to this advocacy update webinar for a rundown on what's next in Washington and where NMHC will be focusing our advocacy efforts.
---
Speakers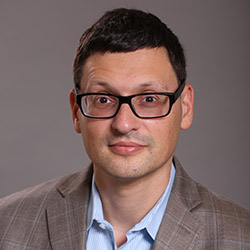 Matthew Berger
VP, Tax, Student Housing
NMHC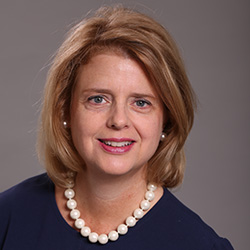 Lisa Blackwell
Vice President, Housing Policy
NMHC