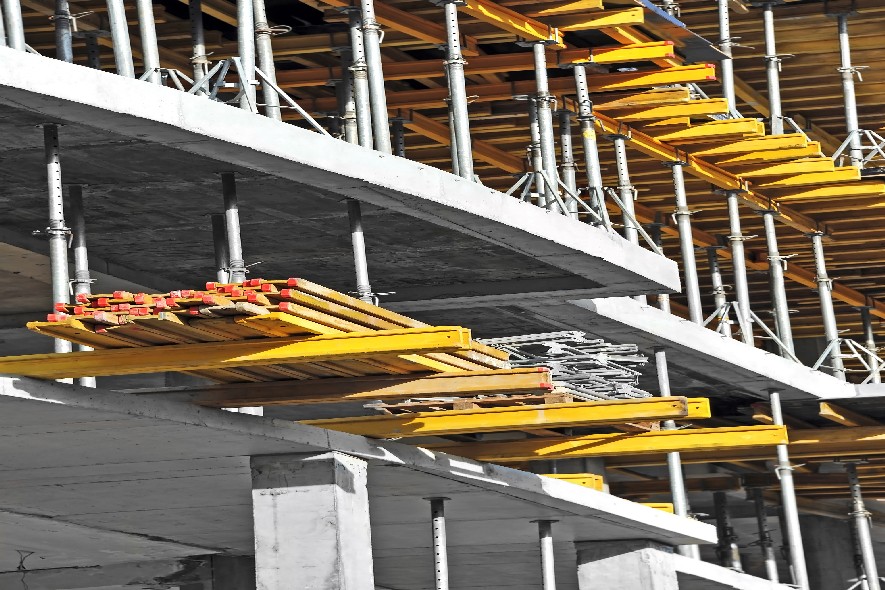 As affordability concerns rise amid a decade-long surge in apartment demand, the question of how to bring more affordable units to market has become a recurring one.
According to Harvard Joint Center for Housing Studies' report America's Rental Housing: Expanding Options for Diverse and Growing Demand, multifamily construction has ramped up and annual completions are on track to surpass the 313,000 unit level averaged in the decade preceding the downturn. However, new construction alone cannot meet the market's diverse demand.
A variety of factors, from rising land, material and labor costs to regulatory burdens, make new construction more likely to add new units to the middle and upper ends of the rent spectrum, leaving downward filtering as the primary source of new supply for more affordable rental units, according to the report. Downward filtering is the process by which rental units become more affordable as they age.
---