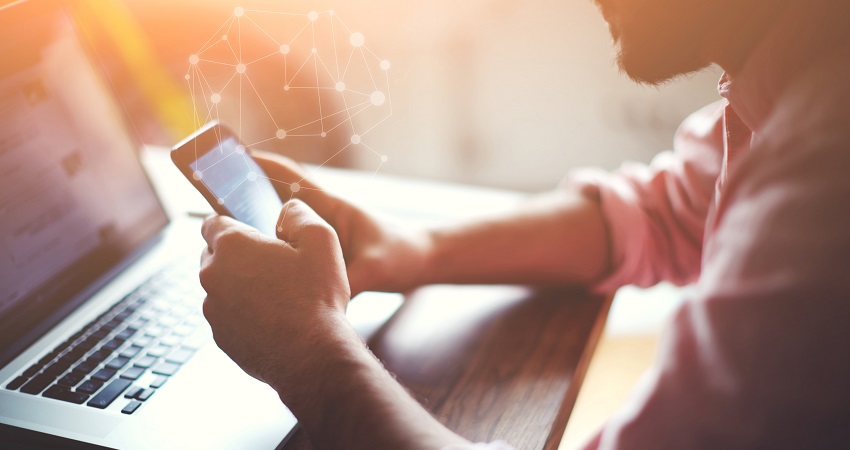 There's no question that apartment hunters are online searching for their next home. But what their search path looks like has been unclear-until now. New research sheds some light on prospects' online search behavior and preferences. A panel of experts discussed the takeaways during a session at the 2016 OPTECH Conference & Exposition.
Panelists included Tom Geyer, director of brand management for The Bozzuto Group;  Joseph Batdorf, president of J Turner Research; and Mary Kaye O'Brien, director of consumer insights for Zillow Group.
Here are the top three insights:
Multifamily prospects use many online resources when searching for an apartment home, averaging 4.7 sources. And they are using a variety of devices to access that information online. According to Zillow's
Stage of search dictates which device prospects use to access online information. According to Zillow's Kaye O'Brien, 74 percent of prospects are accessing community information using a desktop or laptop computer while 59 percent are using a mobile/smartphone for web search and 43 percent are using a specific app on a mobile/smartphone. However, new research shows that which device is their go-to portal depends largely on which stage of their search process they are in.
In the early stages of information gathering, what Kaye O'Brien called wandering or undirected search, prospects are mostly using laptop computers and mobile devices. However, when they move into more serious, or active, search, that activity is overwhelmingly executed on mobile devices. However, once they've made a leasing decision and are in the final waiting phase, browsing occurs on computers, as well as mobile devices.
Timely response remains a search challenge. As mobile devices become the critical search vehicle, giving prospects instant information around the clock, the trend is raising apartment shoppers' expectations in terms of how quickly they expect responses from apartment firms when they have a question. "When they do make contact, the the majority of renters expect a response in one day," said Kaye O'Brien. "And more than a third want a response within an hour."
However, perhaps more surprising is that research shows that one in five multifamily renters indicated that they found low or no response from property managers/landlords to be a challenge during their search process.
Ratings and reviews become more important in the later stages of search. New research from J Turner Research shows that when choosing between two communities listed online, 70 percent of prospects will opt to visit the property with a higher online reputation. The number of reviews and relevancy of the reviews become more influential later in the process.
Prospects also have more confidence in some ratings systems than others. "Star ratings are the biggest influencer," said Batdorf, pointing to Google as the top rating site. After Google, Apartments.com, Apartmentratings.com, individual property websites and Yelp rounded out the top five destinations for ratings information.
---