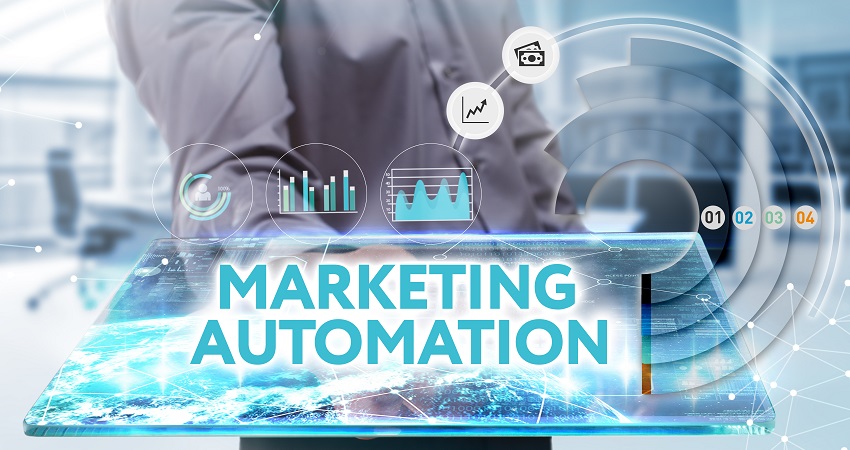 Marketing automation is not just an email and marketing tool. It integrates into all marketing channels. Just as software has changed the way we do business in our industry, marketing automation is doing the same, providing users with transparency into marketing ROI. Not just an email or marketing tool, marketing integration applications showcase scalability, prioritization and effectiveness of marketing efforts and is beneficial in branding and marketing communities with different budgets and different sizes.
As a result, many multifamily firms see marketing automation as playing a bigger role in strategic goals. But to fully experience the benefits of marketing automation, multifamily firms need to establish a data warehouse, said Ryan Perez, vice president of marketing at CF Lane, during a session at the 2016 NMHC OPTECH Conference & Exposition.
"Data allows you to identify prospects, evaluate prospect behavior, target them and nurture them through generation and renewal," Perez said. "This is a huge opportunity for owners and operators."
Without automated marketing, multifamily companies are missing leads and missing the opportunity to keep in touch with prospects. Marketing can take control of someone earlier in their apartment-seeking journey. "You know what they want, where they are looking, how much they are willing to spend, you can now begin to nurture them," said Jennifer Anderson, digital marketing manager at RentPath.
Automated marketing is not something you can "set and forget," however. You need a dedicated team in the driver's seat, with operators, marketers and IT all playing a role for effective execution. 
---