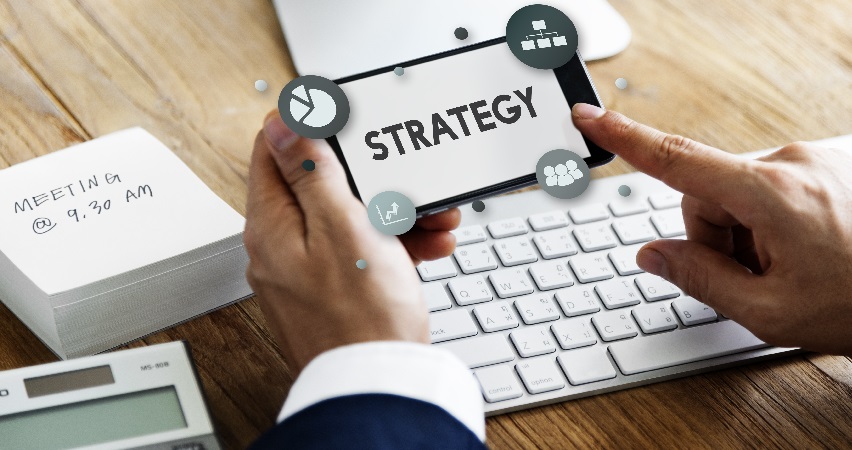 With the sheer volume of emails exploding, many multifamily companies are looking for new avenues to share, instant message and collaborate in a way that is quick, easy and effective. At the 2016 NMHC OPTECH Conference and Exposition, early adopters of collaborative communication tools shared how they have used these tools to better facilitate internal collaboration, teamwork and project management.
Collaborative communication tools offer teams an online interface to manage projects, instant message, share visuals and keep track of to-dos-all in real time.  And unlike emails, which can be impersonal and unable to properly convey tone, collaborative platforms allow teams to fully express what they mean through a variety of media: video, pictures, even animated gifs.
The biggest benefit of collaborative communication tools is that national organizations can feel better connected to each other. "Managers feel more connected to us regionally," said Steve Saylors, regional vice president at Lincoln Property Company. "[These platforms] have enabled us to see their vision of the world more clearly, the [communication] flow upward is clearer."
Moreover, given that these tools are less formal than email, coworkers seem to connect better. "You get a better sense of personalities; the 'casualness' lowers people's guards," added Saylors.
But with any number of options out there, it's often difficult to decide which platform is the best fit.  "Determine what are the gaps in communication that you are trying to address and work from there," noted Mike Whaling, president of 30 Lines.
When evaluating different platforms, it's important to measure the pros and cons to determine which one is the best fit for your company's internal communication style. Once narrowed down, test the platforms with smaller groups in your company before expanding to larger teams. Set the expectations on how team members must use these tools, so that a level of professionalism is maintained. For example, response time is something that needs to be discussed.
While collaborative communication tools can be effective for all kinds of communications, email is still important. So be sure the rules for when to use which channel are clear. Saylors recommended using the collaborative tools for messages that are short, inspirational or informational content, quick questions, visuals and comments-everything else, especial client communications, can go in an email.

Here are a few of the collaborative tools that leading multifamily firms are using.
Slack
A collaborative, real-time, direct messaging tool that organizes your team conversations into open channels. Make a channel for a project, a topic, a team, or anything-everyone has a transparent view of all that's going on.
Smartsheet
Project management-style platform allows users to manage and automate collaborative work. Compared to Microsoft Project, Smartsheet is used on project timelines, documents, calendars, and tasks with functionality of Microsoft Excel, Project, Access and Sharepoint.
Sococo
Virtual office platform recreates the personal proximity and functionality of a physical office in an online experience, bringing distributed teams and remote employees closer.
Trello
Boards, lists and cards enable users to organize and prioritize projects. Teams are able to share what they are working on, sharing updates on current projects so everyone in the company knows what's going on.
---