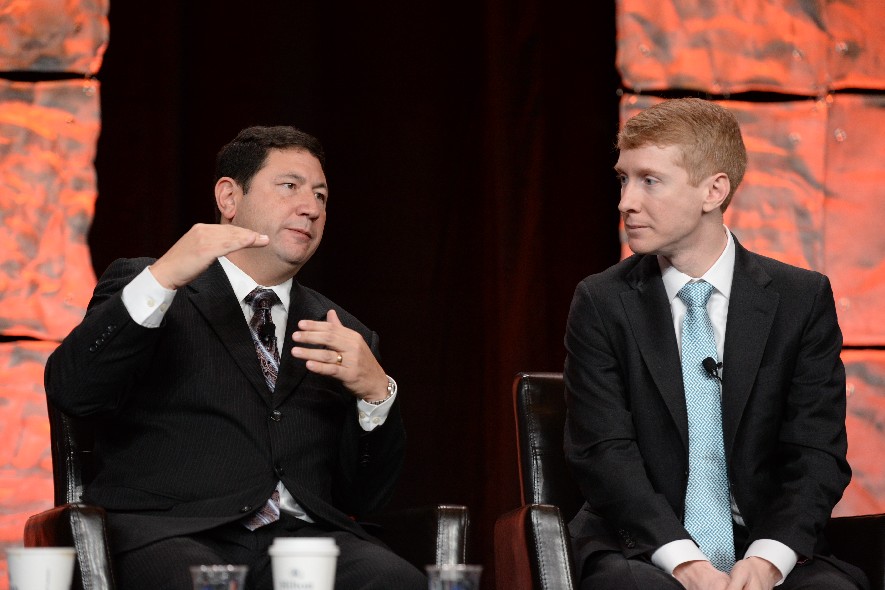 Conventional wisdom would suggest that in markets experiencing significant increases in supply, rent growth would begin to moderate. However, research shows that a number of markets have bucked that trend. In fact, in some high supply markets, Class A rent growth has been well above the national average of 2.5 percent, said Jay Parsons, director of analytics for MPF Research, during a session at the 2016 NMHC Apartment Strategies Conference. (See Figure 1.)
"In this cycle, we started building very early in the cycle," said Parsons, "So, what's happened is that just because you get supply doesn't mean you get slowing rent growth."
In the past 10 years, the top 100 core U.S. markets have increased inventory by 10.5 percent, as of 4Q 2015. However, some metro markets have added supply at much faster rates. A number of Texas markets-Austin (37.4 percent), San Antonio (33.1 percent), Houston (21.1 percent) and Dallas (17.5 percent)-have seen sizeable increases in new apartment supply, as well as some secondary markets like Raleigh/Durham, N.C. (29.7 percent), Charlotte, N.C. (28.4 percent), Nashville, Tenn. (17.4 percent) and Denver/Boulder, Colo. (15.8 percent).
At the same time, many of those markets who have experienced some of the biggest growth in inventory have also logged some of the biggest rent increases. In fact, half of the top 10 markets for inventory growth over the past decade-Austin, Dallas, Denver, Houston and San Antonio-also made the top ten list for markets with the biggest percentage rent increases during the same period.
"A lot of these markets have had big structural changes," explained Parsons. "And many submarkets didn't have good, institutional, Class A apartments ten years ago. For example, Charlotte has completely transformed. Where it used to be a nine-to-five business district, has completely changed. The Uptown-South End submarket has become the No. 1 submarket for supply."
However, some market watchers noted that some effects of new supply were still visible in some parts of the market. John Chang, first vice president of research services for Marcus & Millichap, said, "Vacancy rates in Class A are edging higher, but vacancies in B and C are razor thin-so, the question is how long before those vacancies in Class A start to spur concessions and pull the Class B renter up?"
However, older, existing product maybe more buffered from the new supply in the market than one would expect. Significant price gaps of as much as 30 percent to 40 percent often exist between older product and newer product.
"I don't know that you will have concessions big enough to get the Class B renter to move," said Parsons. "Making concessions isn't going to be enough to make it affordable."
---