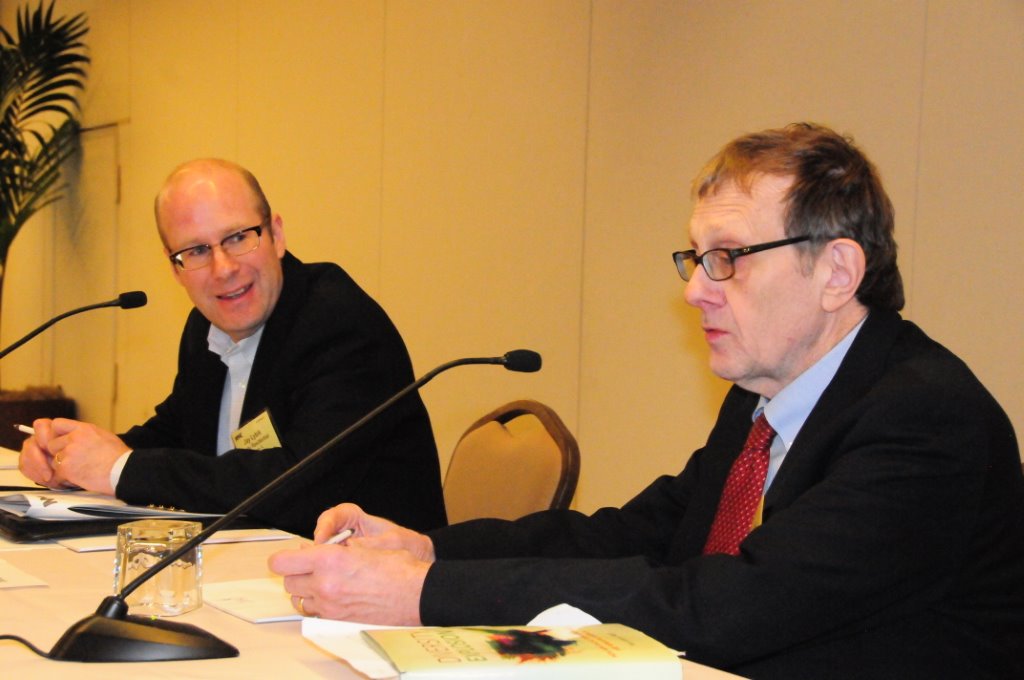 A growing population that is growing more and more ethnically diverse is transforming the United States - and the apartment industry.
"The new diversity boom will be every bit as important as the Baby Boom," said William Frey, senior fellow for the Metropolitan Policy Program at the Brookings Institution at "Diversity Explosion: How Racial Demographics Are Remaking America," a session at the 2015 NMHC Research Forum, held April 1-2, 2015, in Washington, D.C.
That's great news for the U.S. economy and its long-term prospects. "The minority boom is happening just in time to counter what would have been a decline in population," said Frey.
By 2044, ethnic minorities will make up a majority of the U.S. population. By 2050, the population of minorities in the U.S. is projected to be more than 200 million, while the white population will have dropped close to 180 million - adding up to a total U.S. population approaching 400 million.
Growing population, growing diversity
Much of Frey's promised diversity explosion has already blown up in the leasing offices of apartment communities, where property managers depend on young renters to keep their apartments full.
Among Americans aged 18 to 35, only 58 percent are white, the other 42 percent are a mix of minorities, according to the 2010 Census. The coming diversity has also arrived in maternity wards and pre-schools across the U.S. Among Americans under five years of age, only 51 percent are white, the other 49 percent are a mix of minorities.
Whites are more likely to have an overwhelming majority at seniors housing communities, where new residents are often in their 70s or 80s. Among Americans aged 85 or older, 85 percent are white, the other 15 percent are a mix of other minorities.
More diversity in a diverse range of places
The coming diversity is not just for the largest, "gateway" cities, like New York, Los Angeles and Chicago, where minority populations have concentrated in the past. "There has been a huge dispersal of Hispanics and Asians," says Frey.
New destinations for Hispanics include growing cities like Atlanta, Ga.; Charlotte, S.C.; Omaha, Neb., and Scranton, Penn. African American are also dispersing from areas were they have been concentrated, such as large Northeastern cities, to suburban areas and employment hubs around the country, including suburban areas and growing cities in the Southeast like Atlanta, Ga. More African Americans now live in Atlanta than in Chicago.
Suburban areas in particular are becoming more diverse. More minorities already live in suburban areas than in cities, according to the 2010 Census. In suburban areas, Hispanics, Asians and Blacks contributed significantly more than whites to population growth between 2000 and 2010, according to Census data.
Individual neighborhoods - or are apartment experts think of them, submarkets - are also becoming more diverse. "There's been a gradual and pervasive decline in segregation," says Frey. The level of segregation between Blacks and whites fell below 50 in 2010 for the first time. That means less than 50 percent of Blacks would have to change neighborhoods to be completely integrated with whites. Back in 1970, the segregation level was over 70 percent.
However, the average white resident still lives in a neighborhood where 77 percent of the population is also white. Minorities are much more likely to live in more diverse neighborhoods.
---