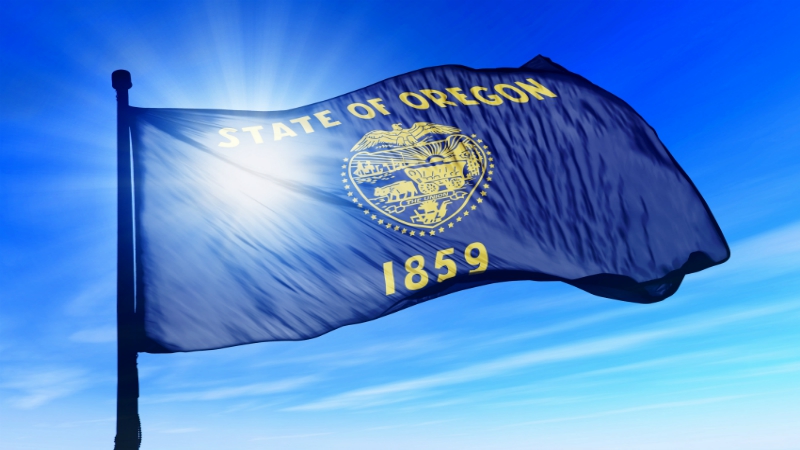 NMHC was founded 40 years ago to stop counterproductive and punitive rent control measures. Our success was measured by the fact that, up until yesterday, no state permitted statewide rent control. Despite our efforts and those of our industry allies, Oregon is set to create the nation's first rent control regime for an entire state. As the Wall Street Journal recently reported, this issue is part of a national movement. Oregon's disappointing legislation sets a dangerous precedent for other states considering this approach.

Rent caps are not a solution. The Oregon rent cap – CPI plus seven percent – was designed as a "nuanced" approach. It is instead a blunt instrument. What's even more concerning is that rent control laws have been shown to only tighten over time. San Francisco passed similar legislation allowing for annual increases capped at 7%. Over time, lawmakers amended the law by dramatically lowering the cap. Today, rent increases are capped at just 60% of CPI – just 1.6%. San Francisco is now the most difficult and priciest market in the country to create housing.

NMHC has been an active voice in Oregon and elsewhere (see most recently the New York Times and the Statesman Journal and top Oregon radio stations KMED and KXL among others), and we will continue to take a stand along with our members and industry partners as threats emerge. Recently, the Las Vegas Review-Journal editorial board rightly condemned a potential expansion of rent control in Nevada. However, the fact that this is a real concern in Nevada shows the breadth of states and markets that could be negatively impacted by rent control legislation.

Just last week, the Florida House introduced legislation to overturn the preemption on rent control. A counterpart bill was introduced in the Florida Senate yesterday. Moreover, states like Washington and Colorado are looking at using increased tenant protection legislation as entrees into removing rent control preemptions in the future.

Illinois is also looking at a slew of rent control legislation. The good news there is that the Chicago & Cook County Building & Construction Trades Council recently joined on to a broad coalition, SHAPE Illinois, pushing back against these misguided policies. Like in California, the building trades and their members understand that rent control can be a job killer.

There are lessons to be learned from Oregon, as well as from the industry's 20-point victory in California last year. NMHC will continue to partner with industry, elected officials and other stakeholders around the country to advance real solutions that truly make progress towards solving the housing affordability crisis, rather than short-sighted and ineffective regulations such as the one that passed in Oregon yesterday.

You can find all of our rent control resources at www.nmhc.org/rentcontrol.
---