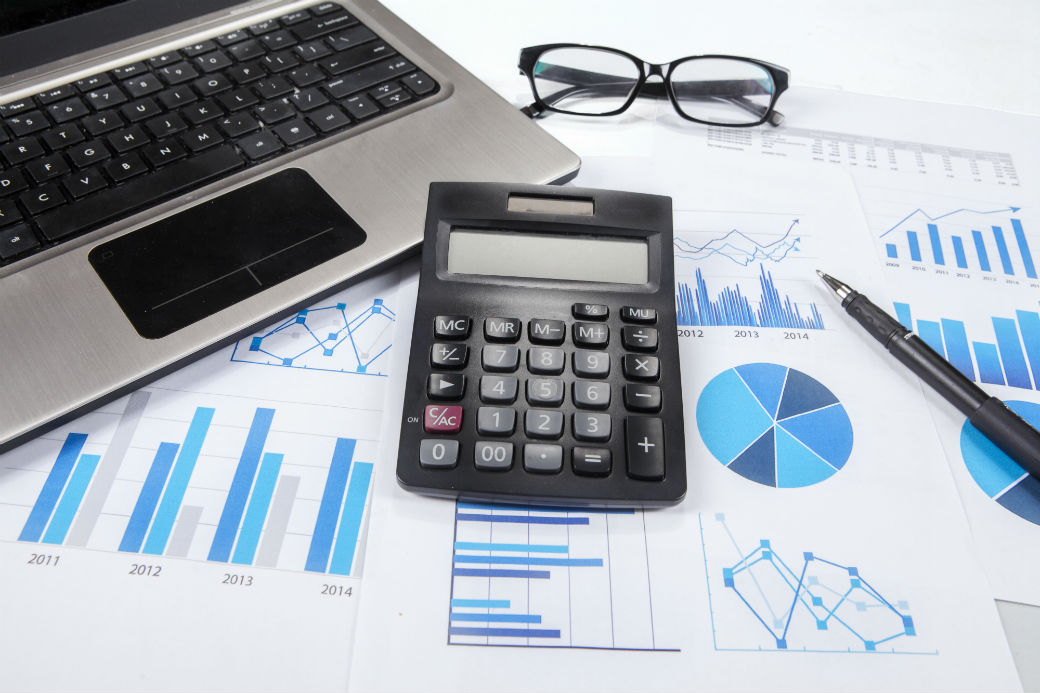 On May 6, the Sustainability Accounting Standards Board (SASB) will launch an initiative to develop a set of voluntary accounting standards to report on sustainability efforts for public corporations in a range of real estate industries. The valuation process for multifamily assets will be directly addressed in a working group that is part of this initiative.

SASB develops and distributes voluntary sustainability accounting standards that help public corporations disclose material, decision-useful information to investors. While not mandatory, the SASB standards establish a framework for public companies to disclose the results of their efforts in sustainability. Interested members are encouraged to register for and participate in the working group.

NMHC/NAA remain committed to helping members that would like to promote best practices in the sustainable development, construction, operations and management of their assets.
---