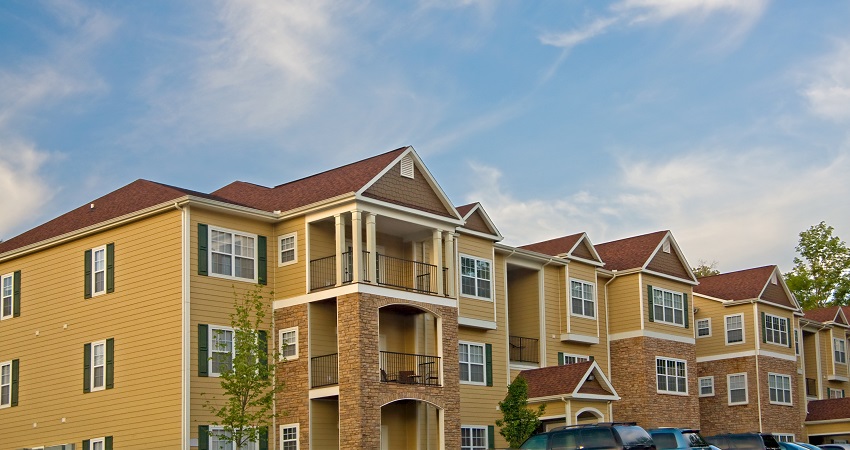 NMHC and NAA joined the real estate industry on September 6 in urging presidential candidate Hillary Clinton to preserve current-law like-kind exchange rules. There are concerns that policymakers may repeal the so-called 1031 rules to raise revenues to offset the cost of other tax or spending proposals. Like-kind exchange rules allow investors to defer capital gains taxes if, instead of selling their property, they exchange it for another comparable property. Ultimately, the rules play a critical role in supporting multifamily by enabling investors to shift resources to more productive properties, change geographic location, or diversify or consolidate holdings.
Proposals to revise or restrict like-kind exchanges may have a significantly harmful effect on the value and trading of property. Notably, the repeal of like-kind exchanges could also harm the multifamily industry's ability to house America's workforce. For this reason, our industry coalition letter to candidate Clinton stated:
"Like-kind exchanges facilitate the provision of affordable housing in communities across the country. Section 1031 can fill gaps not covered by other housing incentives, making the development of affordable housing economically viable. The low-income housing tax credit, for example, does not extend to land acquisition costs. 
Any new limits on like-kind exchanges would also increase the cost of renting an apartment or other home. For example, the Ling Petrova study, commissioned by the real estate industry to analyze the role like-kind exchanges play in commercial real estate, concluded that an owner would have to raise rents by nearly 12 percent to offset the tax consequences of repealing section 1031.
NMHC/NAA continue to educate policymakers about the significance of like-kind exchanges in the multifamily industry and urging that this tax provision not be repealed to raise revenue for other tax or spending initiatives.
---