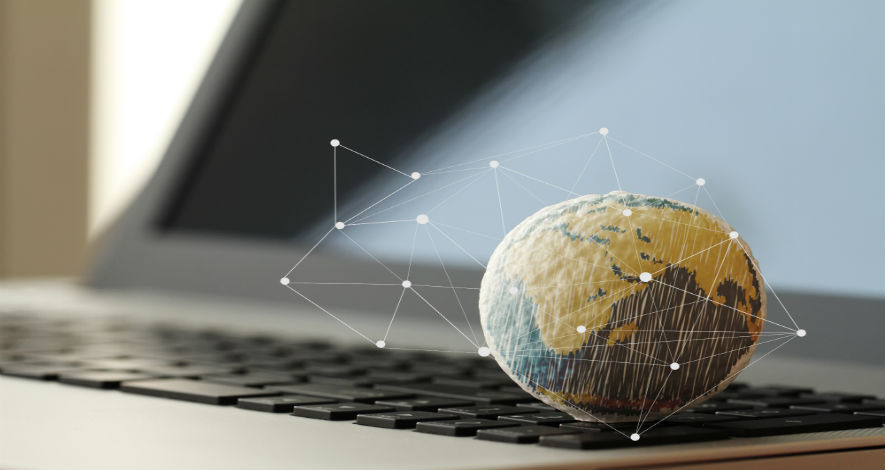 The D.C. Circuit Court of Appeals
upheld
 the Federal Communication Commission's (FCC) net neutrality rules on June 14, which were being challenged by several large telecommunications providers. The Open Internet Order was issued in April 2015 in an attempt to prevent internet service providers from blocking, prioritizing or degrading internet traffic. Specifically, it reclassifies both mobile and wired or "fixed" broadband service as a "telecommunications service" under Title II of the Communications Act, a move that allows the FCC to regulate internet service providers. Broadband is increasingly important to the apartment industry for property operations and corporate functions like marketing, revenue management, leasing and maintenance, and inadequate or unreliable service significantly impacts apartment residents.
Internet providers say they favor net neutrality principles, but oppose the FCC's controversial reclassification of broadband as a "telecommunications service" under Title II of the Communications Act. The FCC held back a number of Title II provisions to prevent utility-like oversight and incentivize broadband growth. However, providers warn that uncertainty about what the FCC could do in the future will chill investment.
Proponents of the Order,
including President Obama
, claimed victory arguing that the Order is necessary to protect innovation and ensure equal access to the internet by consumers and businesses of all sizes.
Shortly after the decision was announced, several telecom providers and industry trade associations announced plans to appeal to the U.S. Supreme Court to overturn the lower court's findings. Congressional reaction was mixed with many Republican leaders slamming the decision and vowing a legislative response while most Democratic opinion was supportive and applauded the FCC's Open Internet Order.
NMHC/NAA will continue to monitor the net neutrality debate as the legal challenges and the legislative process moves forward.
---