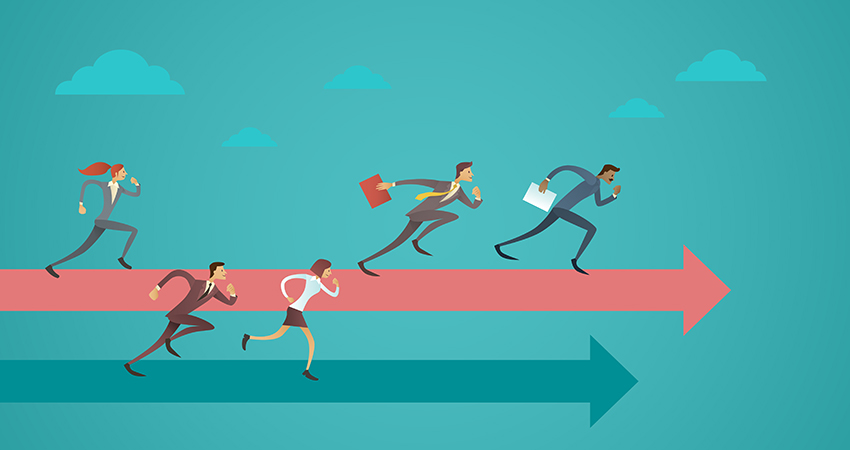 The Environmental Protection Agency (EPA) has extended the deadline for entering its ENERGY STAR National Building Competition called
BOOTCAMP
through the end of this month. Competition participants will receive training kits, posters, social media posts, energy-saving reminders, door signs and more to encourage residents to save water and energy.  Then, competitors track their performance each month using
EPA's Portfolio Manager Tool
 and report their energy savings at the end of the competition. The building with the greatest reduction in energy or water use per square foot wins.
According to the agency, the competition will ultimately help in saving both time and effort with the ready-to-use EPA materials and resources that assist those looking to increase building energy efficiency.
Sign up today!
Questions?
 Please contact EPA's Mike Zatz at
zatz.michael@EPA.gov
.
---