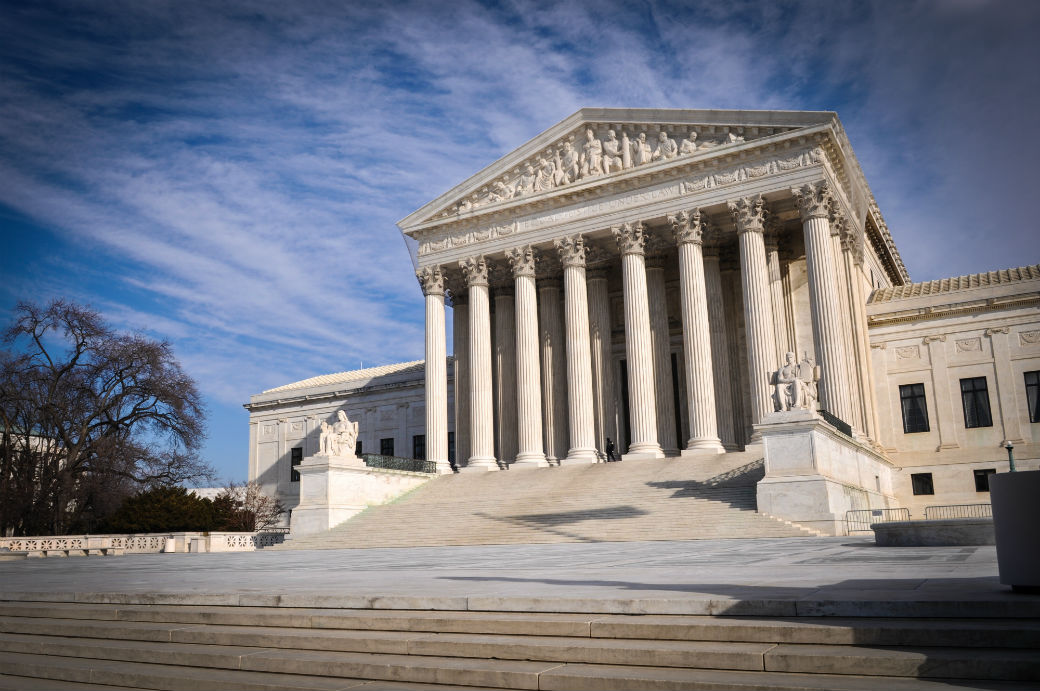 NMHC/NAA and six other real estate trade associations jointly submitted an amicus brief to the U.S. Supreme Court this week for a case that is anticipated to finally determine what constitutes discrimination under the Fair Housing Act (FHA). Scheduled to begin oral arguments January 21, 2015, this case calls into question the lawfulness of a Texas agency's allocation of Low-Income Housing Tax Credits.

Specifically, it originated when the Inclusive Communities Project, a Dallas-based group that advocates for integrated housing, sued the Texas Department of Housing alleging they were discriminating against minority populations by disproportionately approving too many credits in minority areas and too few in non-minority areas, causing a disparate impact on a protected class.

This issue highlights a shift from "intentional" to "effects-based" discrimination enforcement. While disparate treatment is prohibited by the FHA, policies and practices that result in a disparate impact on a protected class is a much different matter and, as is highlighted in our brief, is not provided for under the FHA.

Most federal circuit judges, HUD and the Department of Justice insist the FHA was meant to be broadly applied and, therefore, includes liability for disparate impact. HUD' s Discriminatory Effects Rule of 2013 underscored their position and, as a result, created new and unique challenges to the apartment industry's ability to manage its communities in a safe and efficient manner. So policies and practices that have long been considered legitimate may now be at risk of violating the FHA. Of specific concern is the use of criminal background screening and Section 8 policies and practices.

This is the third time in three years that the high court has agreed to hear a case on this subject, but the issue remains undecided since the two previous cases settled prior to oral arguments. This time it is widely believed the issue will have its day in court.
---