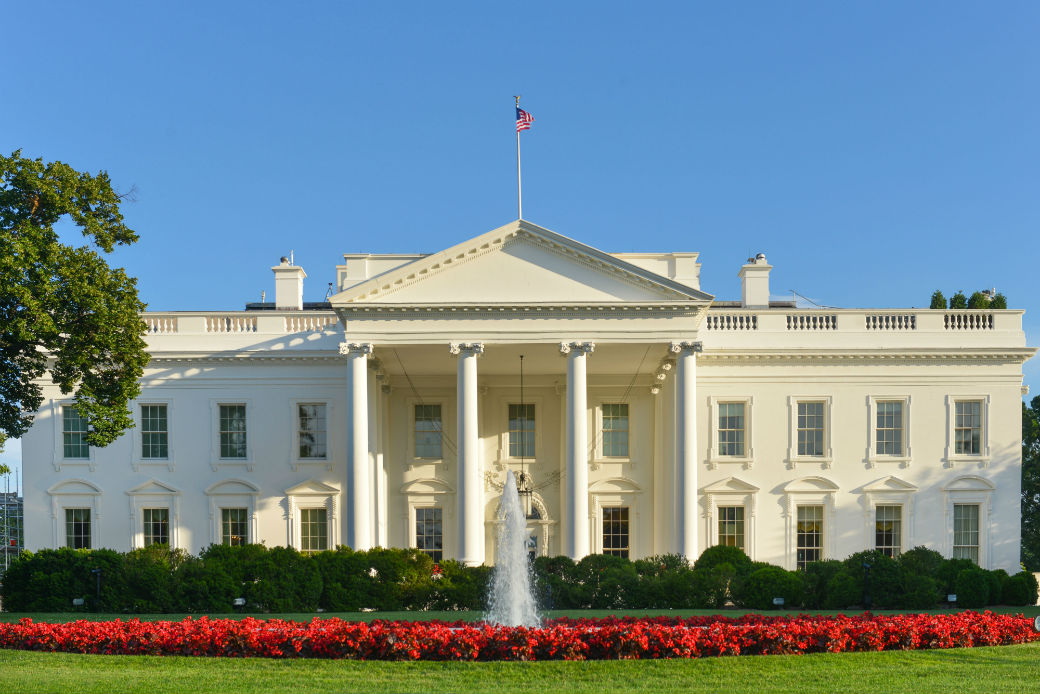 President Obama announced a series of initiatives on November 2 to help previously incarcerated individuals obtain employment and housing. Part of the plan focuses on new policies in public and federally-assisted housing to ease barriers for those with criminal histories. This includes updated policy from HUD restricting the use of arrest records. So public and federally-assisted housing providers may not use arrest records alone to deny, terminate assistance to or evict a resident. While this guidance document is focused on public and federally-assisted housing, it provides key information to private sector housing market participants on issues relating to criminal background screening.

However, residency decisions may still be based on specific conduct leading to an arrest. This effort coincides with ongoing discussions about the use of criminal background screenings in light of recent litigation on disparate impact liability.

NMHC/NAA continue to educate policymakers about the business uses for criminal history checks and the need for additional Fair Housing Act compliance guidance in this area.
---