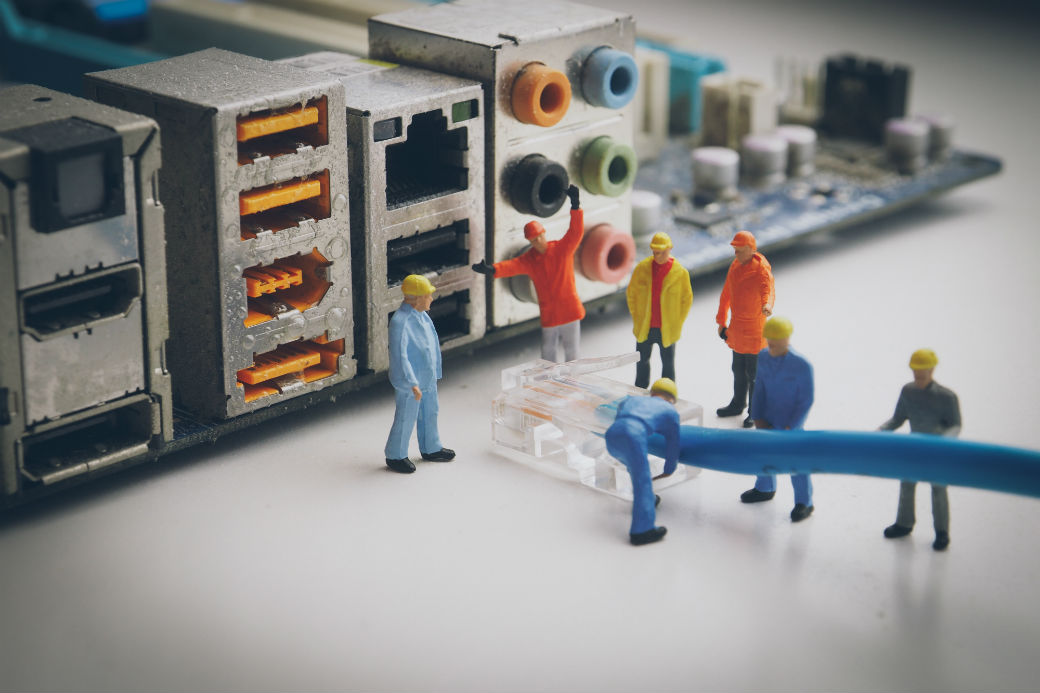 The Senate Commerce Committee continued its focus on expanding broadband access and overall telecommunications policy recently in two significant moves. On March 3, the committee passed the bipartisan "MOBILE NOW Act" that aims to free up wireless spectrum currently owned by the Federal Government for private use in order to keep up with the rising demand for connectivity. Spectrum refers to a range of frequencies used for wireless transmission of data, video and sound. On March 2, five commissioners of the Federal Communications Commission (FCC) testified before the committee in an oversight hearing and laid out their telecom policy priorities moving forward. These issues are a priority for the multifamily industry because apartment residents increasingly want more, better and faster telecommunications services.
As we reported, a House subcommittee passed a bill similar to the Senate's "MOBILE NOW Act" last December. The House legislation is also aimed at pushing Federal Government agencies to give up their much needed wireless spectrum, which they control, but is not being used. While these Senate and House bills are not identical, there is bipartisan support for legislation to be enacted in the near future.

FCC Chairman Tom Wheeler pushed for spectrum policy to further advance mobile and fixed wireless communications during the Senate committee's oversight hearing. He also pressed for better consumer privacy and data security safeguards, universal access to broadband, and modernization of the 911 emergency system.

In addition, Wheeler voiced his commitment to the FCC's Open Internet "net neutrality" principles, and defended his efforts to shake up traditional consumer access to cable services in an effort to bolster innovation and lower costs.

NMHC/NAA will continue to closely monitor and analyze related telecom developments in the context of their impact on our industry.
---