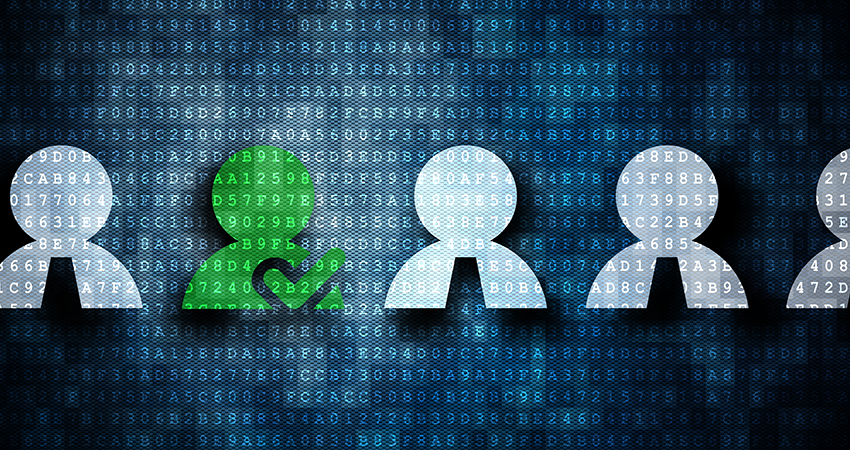 On June 23, more than 200 participants tuned-in for the NMHC and NAA webinar on our new white paper entitled, "Criminal Conviction Screening Policies: Best Practices to Avoid Disparate Impact Liability."The in-depth white paper provides a better understanding and historical and legal context as to HUD's recent fair housing guidance on criminal background screening policies, which have become a topic of serious concern in the housing community. It also outlines recommended best practices.

During the webinar, Mike Skojec, Partner at Ballard Spahr LLP, provided insight into the white paper, detailed overall best practices and screening policies, and offered additional context to the application of disparate impact theory under the Fair Housing Act.
Please click here to watch and listen to the video recording of the webinar.

---