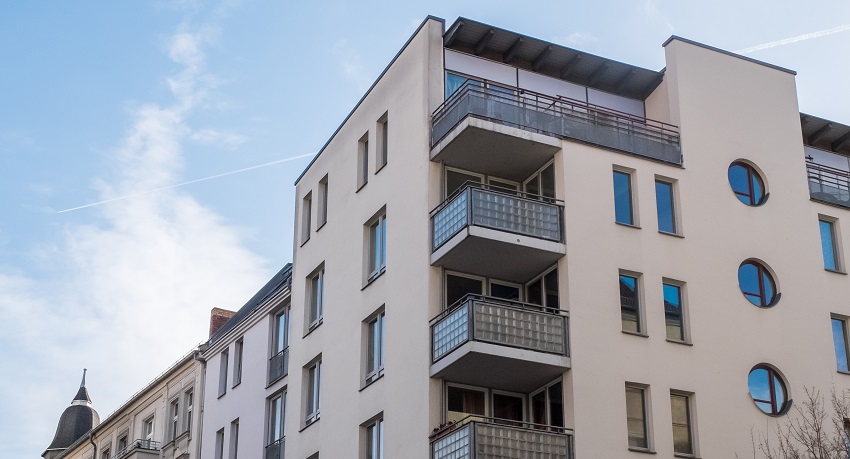 On April 28, nearly 100 people tuned in for the NMHC and NAA webinar on our new white paper entitled, "Fair Housing: Familial Status and Occupancy." Mike Skojec, Partner at Ballard Spahr, LLP, provided insight into the in-depth white paper that details fair housing protections for families and reviews seemingly routine business practices that could give rise to Fair Housing Act (FHA) complaints. Multifamily firms must fully understand the areas most impacted by familial status claims such as amenity operations, leasing policies and safety rules.

Skojec emphasized that housing providers must carefully review their actions for unintended impacts on the availability of housing or use of their properties for families. In addition, he detailed the white paper's three-pronged approach to addressing fair housing concerns when it comes to familial status and occupancy in the multifamily industry:
First, it explains the legal standard for bringing a claim under the FHA and how courts analyze disparate impact versus disparate treatment claims;
Second, the white paper details recent case trends in familial status lawsuits related to discriminatory policies against children; and
Third, it provides an overview of the current state of the law on occupancy restrictions in relationship to families with children.
Please click here to watch and listen to the video recording of the webinar.
---