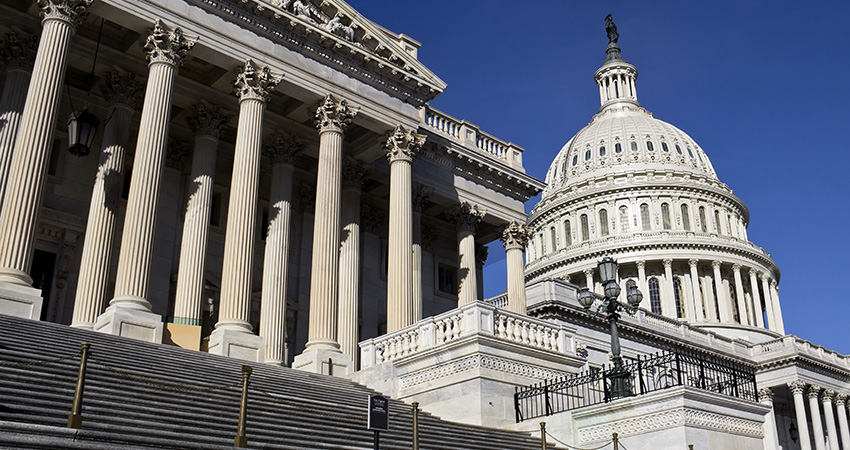 As previously reported, HUD announced that they plan to pursue an overhaul of rental assistance programs, which assist about 4.7 million families and accounts for about 80 percent of HUD's overall budget. Among the proposed changes, HUD intends to increase the tenant rent contribution to 35 percent of a household's gross income — an increase of five percent. They've also proposed minimum tenant rental payments and alterations to the current tenant rent deduction policy.
In addition, the Housing Subcommittee of the House Financial Services Committee held two hearings to examine HUD's main rental assistance programs and explore opportunities for resident self-sufficiency. The Subcommittee reviewed proposals to establish a housing choice voucher demonstration program that would encourage families receiving voucher assistance to move to lower-poverty areas, as well as proposals calling for resident work requirements. The draft legislation focuses on resident-facing issues and program changes for Public Housing Authorities (PHAs), rather than new requirements for owners.
NMHC/NAA will continue to work with lawmakers at HUD and in Congress on reforms that will make rental assistance programs more efficient and incentivize greater private sector participation – without additional burdens.
---