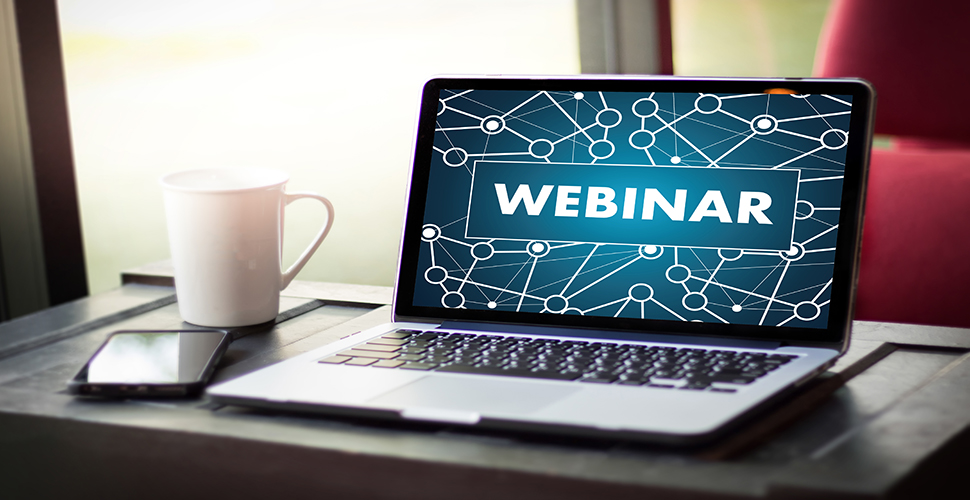 The current state of the Internet of Things (IoT) in the multifamily industry ranges from just starting to explore to actively deploying. Based upon the recently released NMHC white paper, NMHC hosted a members-only webinar last week with presentations by top industry professionals to address questions related to this topic.
Shawn Mahoney, senior vice president, CIO and CTO at GID, and white paper authors Kristi Horton, senior cybersecurity analyst, and Jennifer Walker, senior cybersecurity analyst, of Gate 15 joined NMHC staff experts Kevin Donnelly, Rick Haughey and Julianne Goodfellow to discuss best practices as well as the opportunities and challenges presented by IoT.
Nearly 200 NMHC members tuned into the webinar and it sparked great conversation about IoT and the multifamily industry. NMHC encourages members to join in on the conversation and provide feedback here regarding IoT. Additionally, members can access the webinar recording, presentation materials and white paper by clicking here.
---