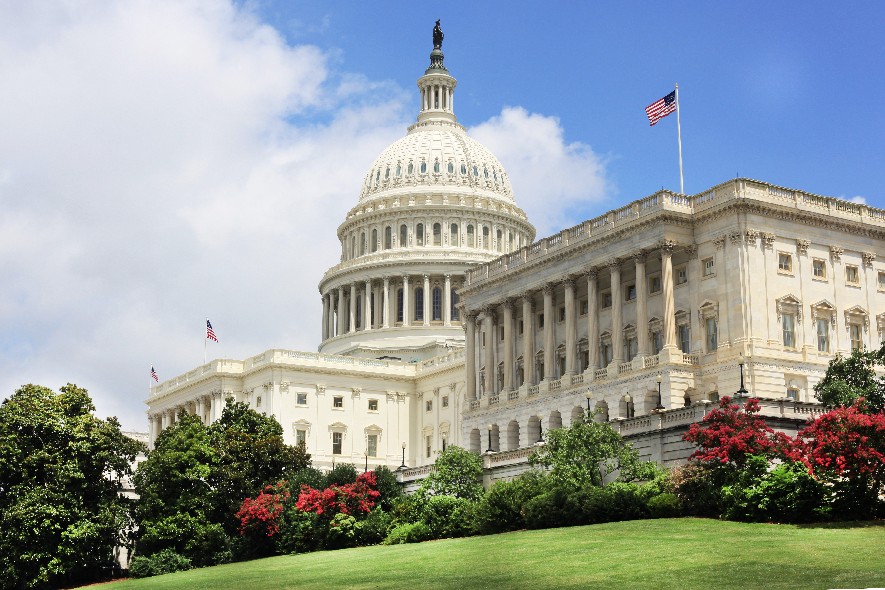 An NMHC/NAA-supported coalition is calling on the Senate to take up H.R. 620 - The ADA Education and Reform Act of 2017, which recently passed through the House. NMHC/NAA strongly endorsed H.R.620 and view its passage as an important step towards upholding the objectives of the Americans with Disabilities Act (ADA) while providing commonsense reforms to deter costly and frivolous lawsuits.
NMHC/NAA will now focus on working with lawmakers in the Senate to highlight how H.R. 620 responds to the growing problem of "drive-by" ADA lawsuits – where lawsuits solely driven by financial gain use technical violations to compel monetary settlements largely involving attorney's fees while doing nothing to improve property accessibility.
However, a number of Senate Democrats are opposed to the bill and are working to block its consideration. The coalition letter sent to Senate leadership promotes the legislation and strongly rebuts mischaracterizations of the bill. NMHC/NAA will continue to educate lawmakers about how such lawsuits create significant challenges for apartment firms at a time when the nation's affordable housing crisis has never been more challenging.
---