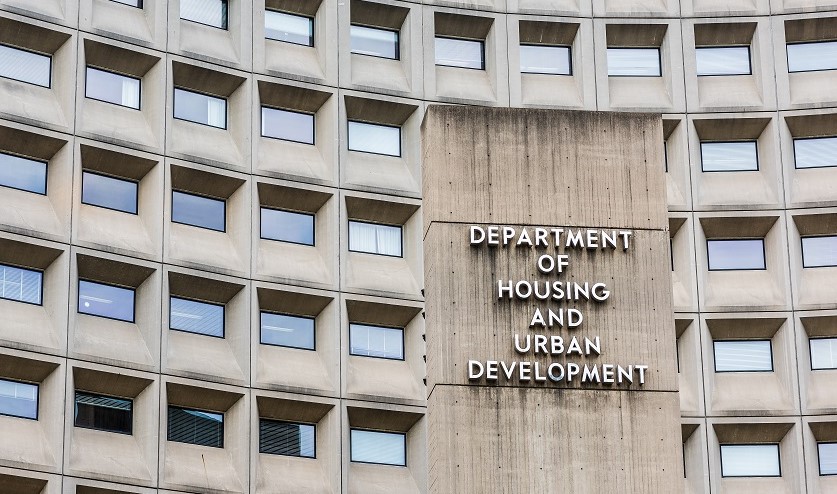 Once a quarter, NMHC/NAA participate in a meeting with HUD senior staff and a group of industry stakeholders to discuss policy initiatives and provide feedback on program performance and industry concerns. At the quarterly meeting held last week, NMHC/NAA continued to push HUD on a number of regulatory issues – including emotional support animals, Davis-Bacon prevailing wage applicability and changes to disparate impact and Affirmatively Furthering Fair Housing (AFFH) rules. HUD assured attendees they are working hard on each of these issues and that they anticipate a very active first quarter of next year, as they seek to provide legal clarity and regulatory relief for the multifamily industry on a variety of fronts.
One of the issues raised during the meeting was whether Housing Assistance Payments (HAP) or other rental subsidies would be impacted by the lack of a long-term appropriations agreement for HUD in Congress. HUD officials indicated they do not expect any funding lapses in the Section 8 program and asked that NMHC/NAA inform them if any member firms experience disruptions or are told otherwise by their voucher contract administrators.
HUD also held a separate stakeholder listening session last week to discuss an update to Real Estate Assessment Center (REAC), the property inspection protocol used by the Department for a variety of multifamily programs. Partially in response to recently raised concerns related to substandard housing in jurisdictions including Cairo, IL and New York, HUD is conducting a broad review of REAC in order to determine what modernization adjustments might be necessary.
The two stated goals from the Department at the outset of this initiative are: to better ensure the health and safety of residents in HUD assisted properties; and increase emphasis on the year-round compliance efforts made by property owners and managers. HUD will hold listening sessions with industry participants as part of this effort. NMHC/NAA encourage firms and organizations to provide feedback on suggested changes during their review period.
HUD will provide an update with additional details on the inspection changes they are considering early in 2019.
If you have any questions related to participation in HUD's listening sessions, please contact Kimble Ratliff at kratliff@nmhc.org.
---