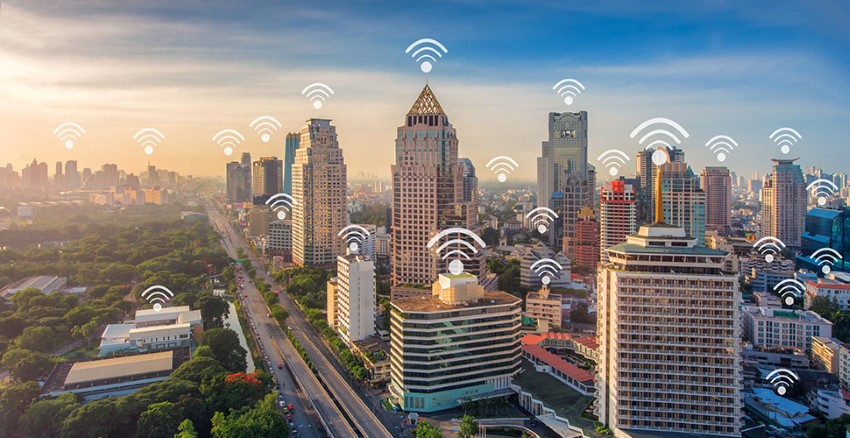 This week, NMHC/NAA sent a letter to the Broadband Deployment Advisory Committee (BDAC) – a special committee appointed by the Federal Communications Commission (FCC) to make recommendations on barriers to high-speed internet service deployment.
The BDAC met this week to vote on a model state code with potential implications for residential and commercial "multi-tenant buildings" including apartment communities. If approved by the committee, the FCC will consider whether to accept the committee's proposal. It is important to note that the model code is not a regulation and its adoption, either in whole or in part, will be decided by state legislatures.
In the letter, NMHC/NAA opposed the model state code in its current form and highlighted the practical and legal problems with the proposal. We also emphasized that the rental apartment industry has a long history of encouraging competition and choice, the market for multifamily broadband is both robust and competitive, and government intervention isn't warranted.
In its current form, Article 8 of the proposal would give broadband providers the right to access and install connection points that reach conduits, ducts, antennas, cables, fiber and other infrastructure used to provide broadband service. Importantly, the draft specifically excludes inside wiring. Although access would be subject to consent, the entity controlling access must accept all "reasonable" requests with few exceptions.
The model code would also require all new or renovated buildings to have network access points and conduits for broadband service as a condition of receiving a building permit, even if a provider agreement isn't in place. Not only would that interfere with private property rights, it would disrupt negotiations between property owners and communications service providers, which could hurt broadband competition and encourage inefficient investment. Ultimately, if adopted, the mandates could impact development costs and rents.
We recently weighed in with the FCC to oppose a San Francisco ordinance that allows communications service providers to offer service to residents regardless of the property owner's wishes. Separately, in response to an FCC Notice of Inquiry, we provided input on the level of competition in the multifamily broadband market to demonstrate that regulatory intervention isn't needed.
NMHC/NAA will continue to educate decisionmakers about the multifamily broadband market and oppose mandates like those proposed in Article 8 of the BDAC's model state code.
---