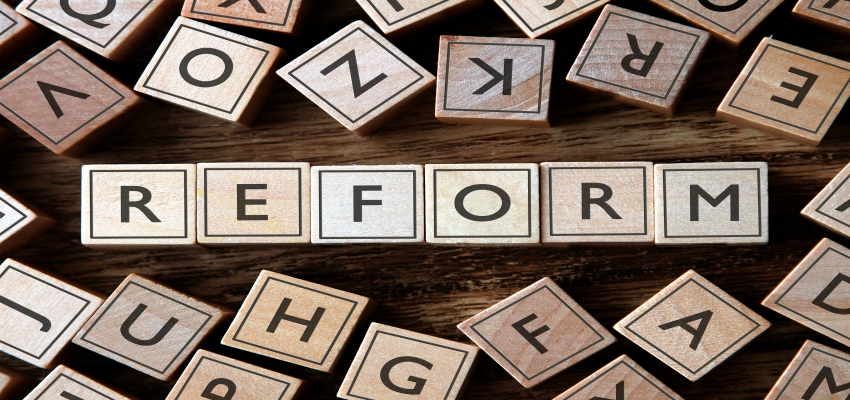 Regulatory reform efforts have been a major priority of the Trump Administration. The Administration recently released its semi-annual regulatory agenda and championed their efforts in slashing regulations across government.
NMHC/NAA have worked to leverage the Administration's commitment to regulatory reform to secure significant victories for the industry that will make it easier for apartment owners, developers, managers, and financiers to operate their businesses, invest in new projects and expand hiring.
The recent report contends that the Administration's regulatory efforts have saved nearly $23 billion by slashing 57 major rules and only enacting 14 new ones. Many of the regulations that the Trump Administration has worked to rescind or overhaul were highlighted by NMHC/NAA in a letter that outlined many of the multifamily industry's regulatory concerns.
In the coming months and into 2019, the Administration is likely to remain active in the regulatory space. NMHC/NAA will continue to work with the Administration on regulations that impact the multifamily industry such as implementation of tax reform, disparate impact and fair housing, section 8, Davis Bacon, changes to Dodd-Frank capital requirements and a long-awaited rewrite of the Waters of the U.S. (WOTUS) rule.
More information on NMHC/NAA's efforts on regulatory reform can be found here.
---