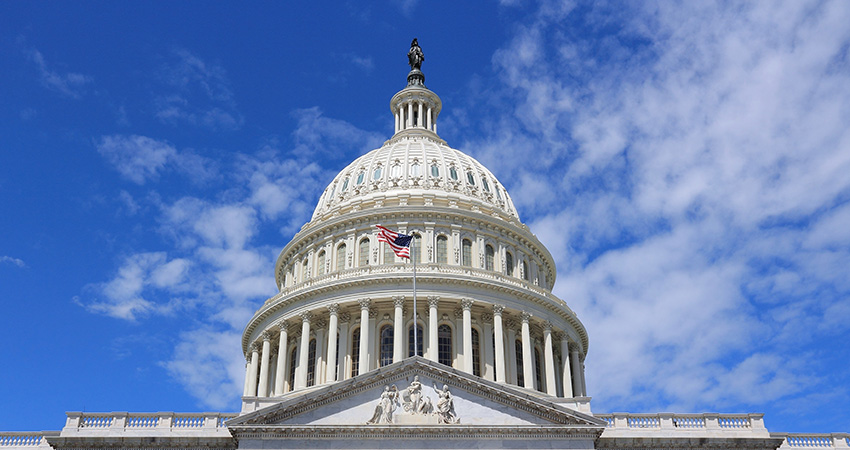 This week, both Chambers of Congress took action to reauthorize the Terrorism Risk Insurance Act (TRIA) program, which is of critical importance to the apartment industry. The program ensures that terrorism risk insurance coverage is available in all markets and for all property types. Many apartment owners, operators and developers are required by their lenders to secure terrorism risk insurance as part of their effort to protect the underlying loan yet are often unable to secure that coverage exclusively through the private sector.
The full House of Representatives voted 385-22 on November 18 to approve an NMHC and NAA supported seven-year TRIA reauthorization that also required a study on the cyber terrorism market.  In advance of the vote, NMHC and NAA, as part of the Coalition to Insurance Against Terrorism (CIAT), sent a letter of strong support to members of the House urging passage of this legislation.
On the heels of House passage, the Senate Banking, Housing and Urban Affairs Committee that also has jurisdiction over the program held a markup on very similar legislation. The bill also extends TRIA by seven years and was approved unanimously by Committee members. NMHC and NAA also weighted in as part of CIAT ahead of that markup.
Given the bipartisan House and Senate agreement on the reauthorization of TRIA, expectations are that a reauthorization measure could be included in an end-of-year legislative package. Until enactment is secured, NMHC and NAA will continue to press Congress to quickly advance this or similar legislation to reauthorize TRIA well in advance of its expiration so as to avoid disruption in the real estate marketplace.
For background on TRIA and more information on the industry's advocacy work, click here.
---