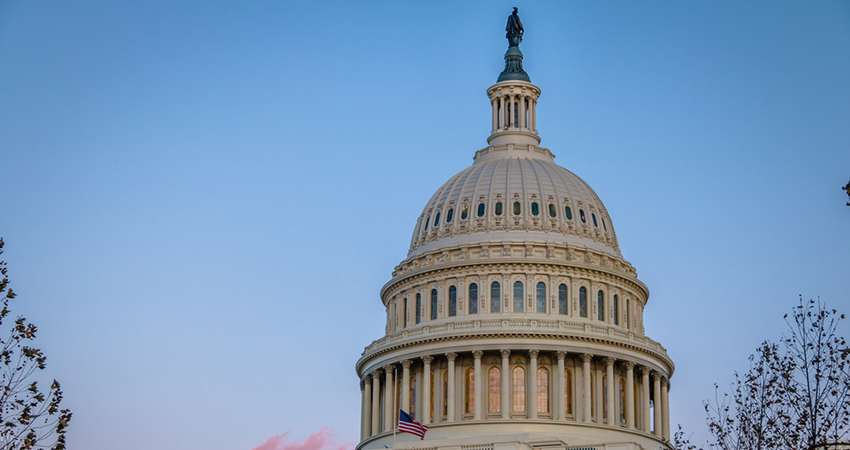 In recent weeks, the House Financial Services Committee (HFSC) has made substantial progress in working towards reauthorizing the Terrorism Risk Insurance Act, better known as TRIA.
TRIA, which was created in the absence of readily available terrorism risk insurance in the wake of 9/11, serves as a public/private insurance risk sharing mechanism to help insure against losses resulting from a catastrophic terrorist attack. TRIA is set to expire in December 2020 and reauthorizing it is a top priority for the apartment industry. Many apartment owners, operators and developers are required by their lenders to secure terrorism risk insurance as part of their effort to protect the underlying loan yet are often unable to secure that coverage exclusively through the private sector.
Following similar action in the Senate Banking Committee, on October 16, the HFSC held a hearing to discuss the long-term reauthorization of the program and strong, bipartisan support was heard for TRIA. A commitment was made by Chairwoman Maxine Waters (D-CA) and Ranking Member Patrick Henry (R-NC) to continue working towards a compromise bill that would reauthorize TRIA on a long-term basis and do so swiftly as to prevent any market disruption.
As promised, this week, Waters and McHenry announced a bipartisan deal to reauthorize TRIA for 7 years and the proposal will include a review of the adequacy and structure of cyber terrorism coverage under the program. It is expected that the legislation could be considered formally by the full HFSC before the end of October, which would clear the way for consideration by the full House before being sent to the Senate.
NMHC and NAA will continue to press Congress to quickly reauthorize the Terrorism Risk Insurance Act well in advance of its expiration so as to avoid disruption in the real estate marketplace. Additionally, NMHC and NAA will continue to advocate that any reforms of the program not negatively impact terrorism insurance affordability for apartment firms.
For background on TRIA and more information on the industry's advocacy work, click here.
---