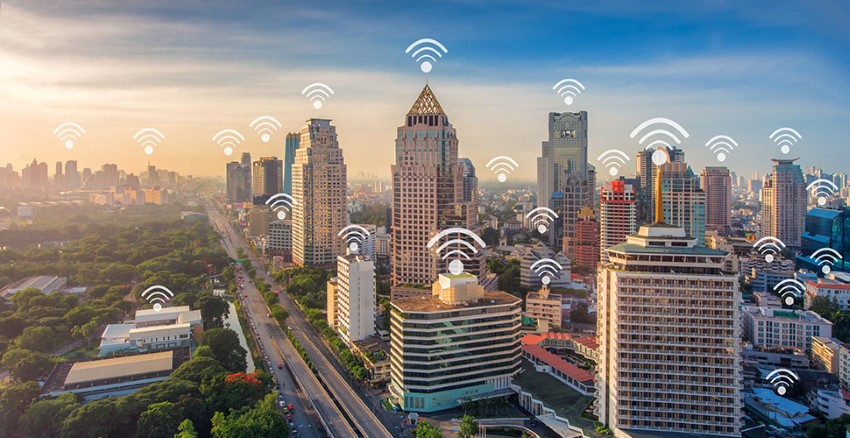 The House of Representatives voted on April 10 to reinstate net neutrality rules that were put in place during the Obama Administration.
In December 2018, the Federal Communications Commission (FCC) overturned those rules, which prohibited Internet service providers (ISPs) from prioritizing, slowing or blocking online content. In their place, the FCC approved a "light-touch" regulatory regime that they argued would create certainty in the market and encourage broadband investment. NMHC and NAA have closely monitored this policy debate because the apartment industry and its residents depend on reliable broadband service for community amenities, marketing, leasing, revenue management and more.
The move to rebuke the FCC's existing rules passed along largely partisan lines, with Republicans in Congress and the Trump Administration declaring the measure as dead on arrival. While enactment of this measure is unlikely in the current political climate, the debate surrounding net neutrality is sure to continue. NMHC and NAA will continue to closely monitor and analyze the issue for potential implications for the multifamily industry.
For more information about NMHC's work on telecommunications policy and ongoing FCC proceedings impacting our sector, please visit NMHC's Telecom Advocacy page.
---