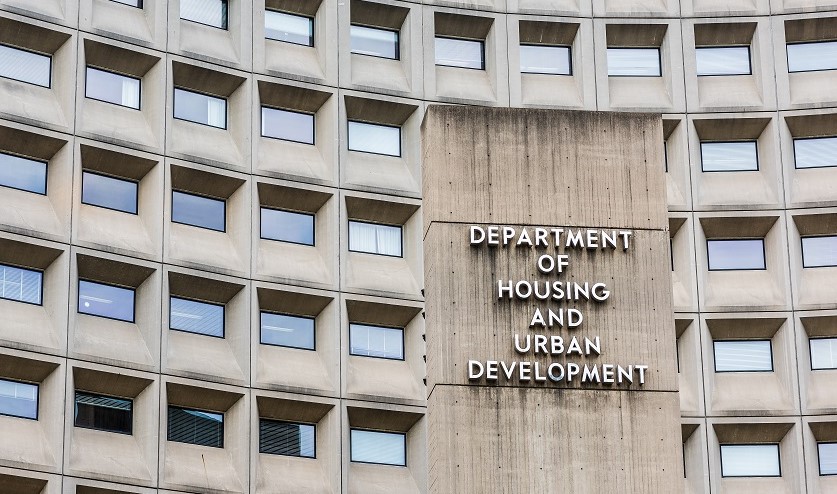 Following the end of the government shutdown, HUD recently released two memos addressing the Resumption of Multifamily Production Activities, and the Resumption of Multifamily Asset Management Activities.
Regarding production activities, HUD will identify and prioritize work on loans that have been issued a firm commitment, in particular for those with completed closing packages submitted prior to December 21, 2018. Concurrently, they also plan to conduct an inventory of applications, placing a priority on those applications in process prior to the shutdown. The second memo Multifamily Asset Management Activities, focuses on prioritizing issues related to tenant health and safety, including contract renewals and subsidy payments.
The General Deputy Assistant Secretary for Public and Indian Housing also issued a letter sent to Public Housing Authorities, providing information on the Housing Choice Voucher program funding and the Public Housing Operating Fund under the continuing resolution (CR). The CR provides funding through February 15, 2019.
NMHC/NAA will keep the industry updated as more post-government shutdown resources become available.
---