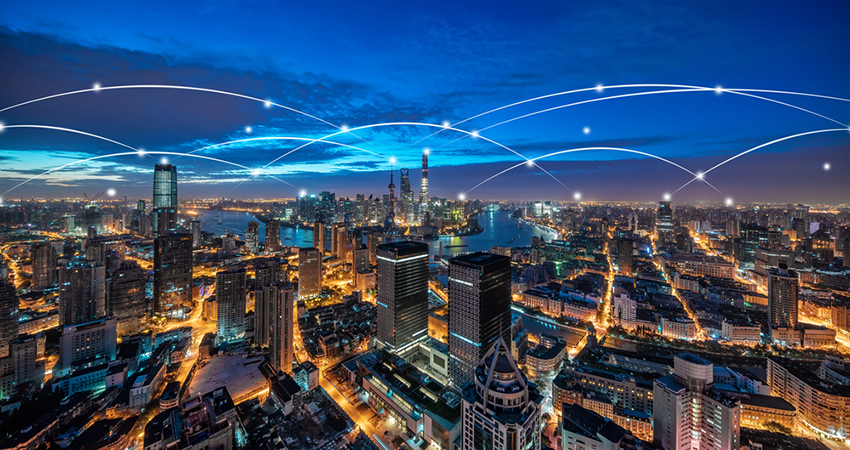 NMHC and NAA led a broad coalition of real estate trade groups on August 30 in responding to a proposed rule from the Federal Communications Commission (FCC) that looks to overhaul how property owners and broadband providers partner to deploy service and ensure connectivity at their properties. With the assistance and collaboration of apartment firms, consultants and industry experts, the coalition submitted thorough and data-driven comments that show the market for broadband deployment and access in the multifamily, retail and commercial real estate sectors is competitive, robust and in need of no further regulation by the FCC or other policy makers.
The industry was tasked with responding to a wide range of questions about current industry practices and their impact on broadband deployment, provider choice and access—including revenue/cost sharing, rooftop access, wiring, marketing and Distributed Antenna Systems (DAS) agreements. In soliciting comment on how each of these impacts broadband deployment and competition, the FCC appears to be doing so at the urging of some broadband providers who are looking at gaining market access to multifamily and commercial properties without having to work in traditional partnership with property owners to deploy their services. NMHC and NAA have urged the FCC to reject these attempts, respect property rights and preserve the current regulatory model. The current model emphasizes the importance of negotiating agreements between property owners and service providers to foster market competition, higher service standards, competitive pricing and superior broadband service for residents.
The industry faces a new deadline of September 30 to file reply comments, in which NMHC and NAA will work with other real estate trade groups and property owners to respond to information submitted by other parties in the original filing period. Together, we will continue to make our case against further interference or regulation in the multifamily broadband market.
For more information on NMHC and NAA's work on broadband and connectivity issues click here.
---