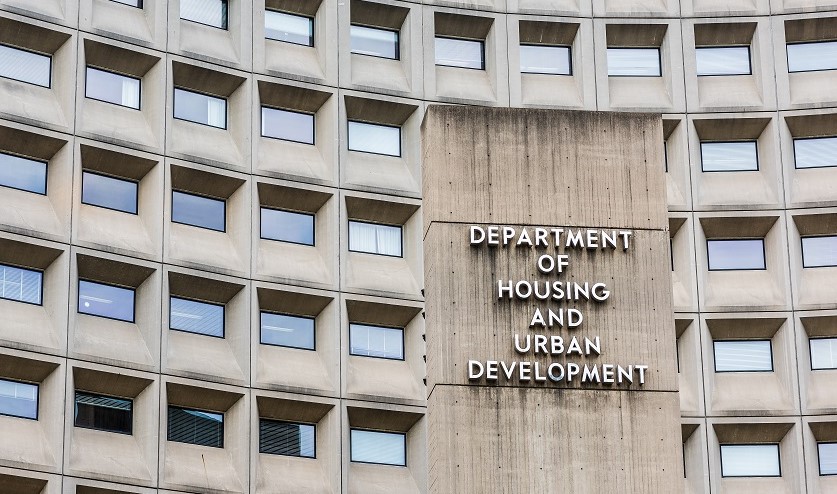 NMHC and NAA recently filed comments with HUD in response to its issuing of Request for Information (RFI) on how HUD programs can be improved or modified to benefit Opportunity Zones. In the letter, NMHC and NAA applauded the Administration for seeking input and put forth a series of recommendations.
Specifically, NMHC and NAA suggested three general recommendations:
encouraging and facilitating the use of FHA-insured Multifamily financing in Opportunity Zones;
reducing regulatory burden in Opportunity Zones such as streamlining environmental reviews and reforming Davis Bacon;
and incentivizing investment in Opportunity Zones through other HUD programs.
NMHC and NAA assert that if HUD can leverage a census tract's designation as an Opportunity Zone to incentivize further investment in these areas beyond Qualified Opportunity Funds, it will broaden the effects and success of the Opportunity Zones initiative.
As previously reported, HUD Secretary Ben Carson issued this RFI as part of his work on the White House Opportunity Revitalization Council, a council set up to explore ways to more effectively use taxpayer dollars within low-income communities.
The reason for the creation of the Opportunity Zones program was to spur economic development and job creation by encouraging private sector investment in economically distressed and low-income communities. As such, NMHC and NAA encouraged HUD to incentivize economic investment in Opportunity Zones without limiting those incentives to transactions with Qualified Opportunity Fund investment.
For more information on Opportunity Zones, please visit our advocacy page.
---