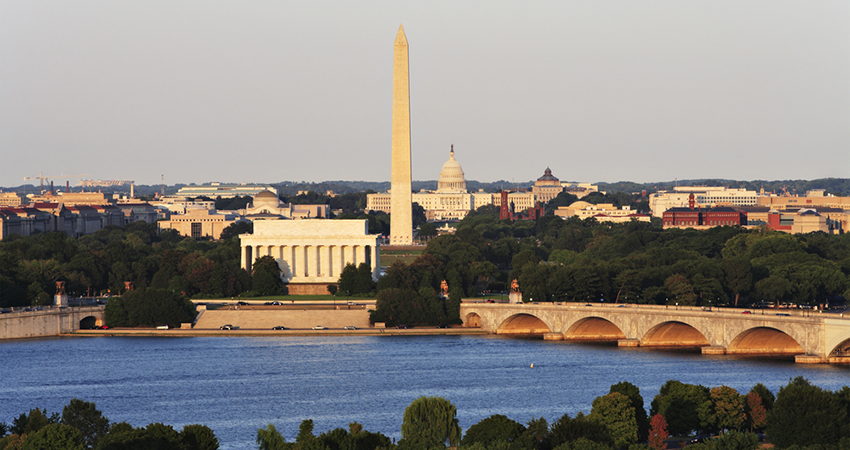 The real estate industry held its quarterly meeting this week with C. Lamar Seats, the Deputy Assistant Secretary for the Office of Multifamily Housing Programs, and other top multifamily HUD officials at the U.S. Department of Housing and Urban Development, (HUD).
NMHC and NAA discussed a number of regulatory issues – including Davis-Bacon reform and HUD's recent Notice regarding the shift to the National Standards for Physical Inspection of Real Estate (NSPIRE). At present, HUD uses an inspection model established in 1998, relying on Uniform Physical Condition Standards, and managed under the Department's Real Estate Assessment Center (REAC).
HUD is looking at the implementation of NSPIRE as an opportunity to reduce regulatory burdens through alignment and consolidation. HUD is soliciting volunteers to test the new protocols as a means for assessing the physical conditions of HUD- assisted and insured housing. The demonstration will include approximately 4,500 properties on a rolling nationwide basis. Once the NSPIRE demonstration program has been tested and validated for HUD housing, efforts to review the Housing Choice Voucher program and Project-Based Voucher Program will follow.
Along with the NSPIRE Notice, HUD also issued a proposed rule implementing changes mandated by the Housing Opportunity Through Modernization Action (HOTMA) streamlining income calculations and reviews for both Public Housing Authorities and owners. NMHC and NAA are supportive of efforts to reduce regulatory impediments, making renting to assisted households more in line with market rate residents.
---